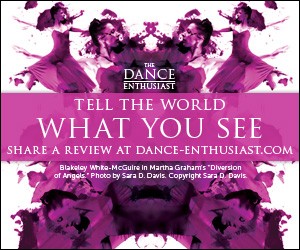 Curet Performance Project Season 6 Auditions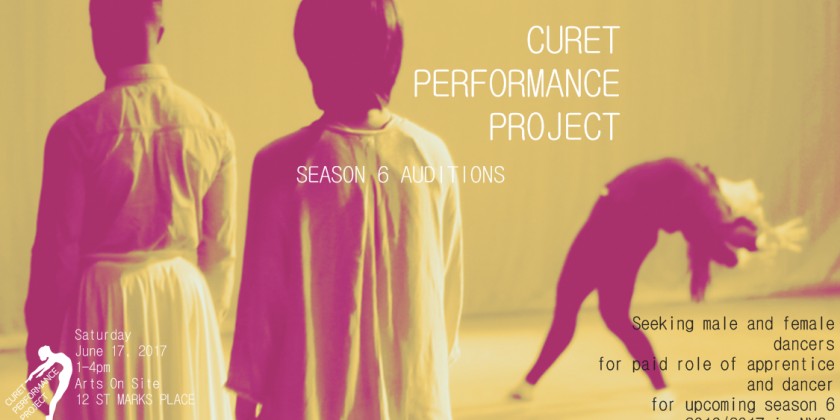 Company:
Curet Performance Project
Curet Performance Project is seeking male and female dancers and apprentices for paid performance role for upcoming 6th NYC season!

Audition is free but requires registration and invitation.

Please register at curetperformanceproject@gmail.com no later than June 14th for consideration and invitation.

Submit the following:
Name:
Email:
Address:
Phone:
CV+Headshot
Visa status

Dancers must be available for evening rehearsal and company class Monday- Wednesday's beginning late August 2016 until Late February 2017 with Thankgiving, and Christmas/New Year holiday.