DANCE AND CHOCOLATE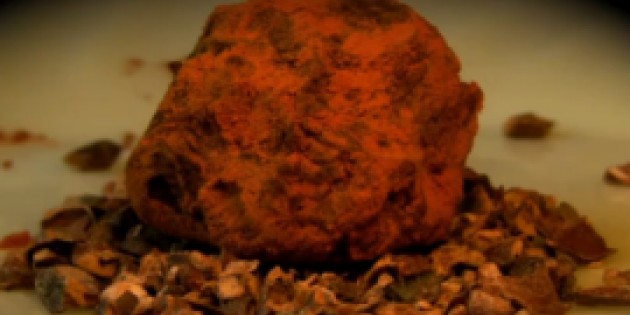 Valentine's Day Weekend 2013
MEGAN SIPE, and her company, DANCING FISH
Present
DANCE AND CHOCOLATE
Valentine's Day Weekend
This production is being done in association with the Drilling Company.
Thursday-Saturday February 14, 15 and 16th at 8PM and Sunday February 17th at 2PM
Location: The Drilling Company, 236 West 78th Street (3rd floor), New York, NY 10024
Ticket price - 5

Megan Sipe, and her company, Dancing Fish present a Dance and Chocolate event. This celebratory concert is full of humor, love, generosity, full-bodied rich dancing, and a chocolate tasting, a perfect event to share with friends and lovers, or even to meet someone new. Don't miss it!
WHAT'S INSIDE:
Megan will share her ever-evolving solo, AHY-DUH-HOH-UHN. This humorous story-telling dance celebrates home in all its bitterness and sweetness. Witness never before seen sections along with old favorites including gritty tall tales from pistol packing Great Aunt Ruby, a beauty pageant like you've never seen before, a tap dancing lentil, and the sweet taste of Grandma's kitchen.
The evening will finish with a new work, CHOCOLATE DANCES, a rich and luscious interactive performance where dance and music are paired with fine handcrafted chocolate. Audience members will be guided into the space where dance erupts al l around. Audience members will receive a different chocolate to taste with each section of the dance. Performance by Dancing Fish: Kaley Pruitt, Cat Murcek, Adrienne Misko, and Amanda Mottur, and pianist: Peter Fancovic.
Advanced ticket purchase is recommended. Tickets can be purchased online at Brown Paper tickets : http://dancingfish.brownpapertickets.com
More info at : www.DancingFish.org