DANCE:Access this week features Cherylyn Lavagnino Dance‏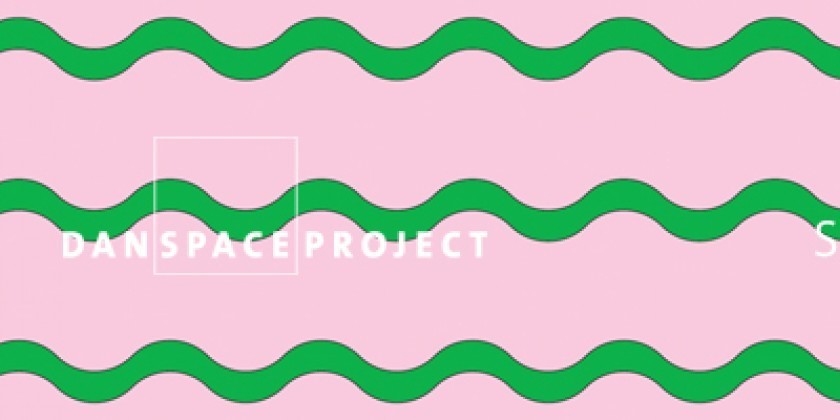 Company:
Danspace Project; Cherylyn Lavagnino Dance‏
This Thursday through Saturday DANCE:Access, our artist-produced program, continues with Cherylyn Lavagnino Dance. Choreographer Cherylyn Lavagnino conceives and directs a new contemporary ballet titled Ru in collaboration with composer Scott Killian. Ru is inspired by a novel of the same name by author Kim Thúy, which describes a young woman's life as a post-Vietnam War political refugee
This evening also includes sections of Lavagnino's Treize en Jeu (2013), a dance for thirteen, set to three movements of Franz Schubert's Trio in E Flat Major; and Triptych (2012), a collaboration with composer Scott Killian featuring Francois Couperin's Troisième Leçons à deux void.
Tickets are on sale at danspaceproject.org or (866) 811-4111.
WANT TO PERFORM YOUR OWN WORK IN THIS HISTORIC SPACE?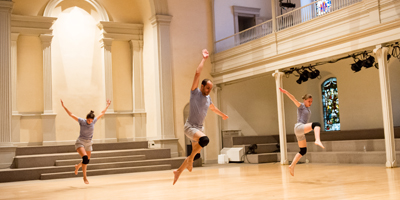 DD Dorvillier's A catalogue of steps, Danspace Project, May 2014. Photo: Ian Douglas
 
We are accepting letters of interest for next season's DANCE: Access program now!!  
Weeks available for rental in Winter & Spring 2015. Details can be found here or email Program Manager Abby Harris Holmes for more information. 

(212) 674-8112 | info@danspaceproject.org | www.danspaceproject.org
St. Marks Church in-the-Bowery
131 East 10th Street
New York, NY, NY 10003