DANCE(R) SUSTAINABILITY: EXPAND YOUR VISION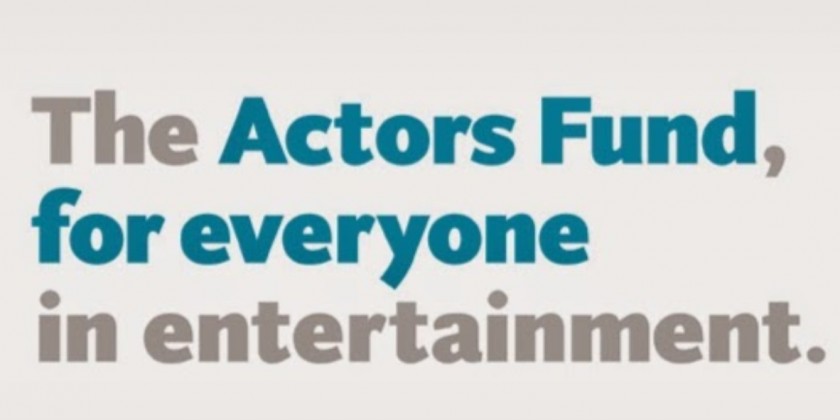 Company:
The Actors Fund
Join us for our new two-weekend workshop, Dance(r) Sustainability – Expand Your Vision.
This workshop will focus on the evolving dance ecosystem, dancers' unique array of skills, and the ever-changing work environment – to illuminate new ways for dancers to meet their creative and career needs.
Pre-screen and two session commitment required. 
For details and registration: https://www.eventbrite.com/e/dancer-sustainability-expand-your-vision-tickets-45806422242