DARK MOURNING PREMIERES TOMORROW‏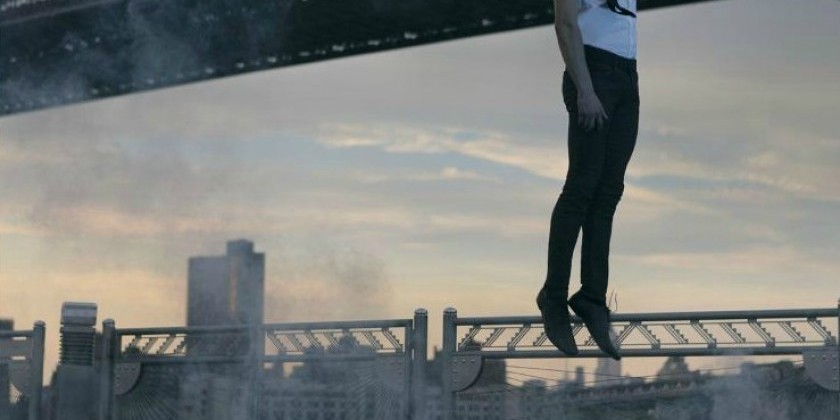 Company:
TAKE Dance
Photo by 'M' Apisak Vithyanond

$75 VIP TICKETS INCLUDING ADMISSION TO THE OPENING NIGHT RECEPTION ON
FRIDAY, SEPTEMBER 27
ARE AVAILABLE. 
For more information, please email info@takedance.org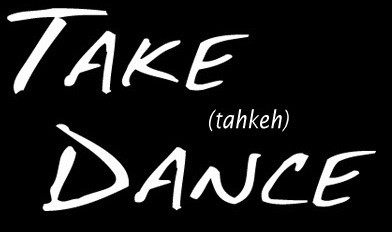 is proud to present the world premiere of...
 
DARK MOURNING
A New Work by Takehiro Ueyama
[Dark Mourning w Kile]
"Dark Mourning" explores the visceral moments that is universally shared when someone or something passes. Juxtaposing sadness, struggle, fear, and loneliness are moments of acceptance, acknowledgement and even happiness. "Dark Mourning" is not all about suffering. It also reflects the beauty and enjoyment of life." In addition, 2010's "Flight" will be revived with new production and will include a guest appearance by former Paul Taylor and Jose Limon dancer Barry Wizoreck. 
A long time mentor for TAKE Dance, choreographer/teacher Kazuko Hirabayashi creates a new duet work for Take and Jill Echo. The piece is inspired by a Japanese ghost story and set to use Shakuhachi (the traditional Japanese bamboo flute music). Hirabayashi is the founder and Artistic Director of Kazuko Hirabayashi Dance Theatre since 1971. 
September 27th & 28th, 2013
7:30 PM
Choreography by 
Takehiro Ueyama and Kazuko Hirabayashi
 
Featuring...
 Kristen Arnold
Brynt Beitman
 Elise Drew
Jill Echo
John Eirich
 Kile Hotchkiss 
Gina Ianni
Lynda Senisi
Marie Zvosec
Takehiro Ueyama 
with 
Jesse Dunham, Jamison Goodnight, Jillian Hollis, 
Lauren Kravitz, Anthony Aiu 
and 
special guest Barry Wizoreck
 
Lighting Design by Lauren Parrish
 
Costume Design by Jesse Dunham and Elena Comendador
Music by Philip Glass, Ana Milosavljevic, Kronos Quartet, 
Terry Riley, Aleksandra Vrebalov, Houzan Yamamoto 
To reserve your seats, please call (212)-864-5400 or visit 
http://www.symphonyspace.org/event/8022-take-dance-dark-mourning