DAYTON, OH: "Soulstice: Beignets On The Bayou"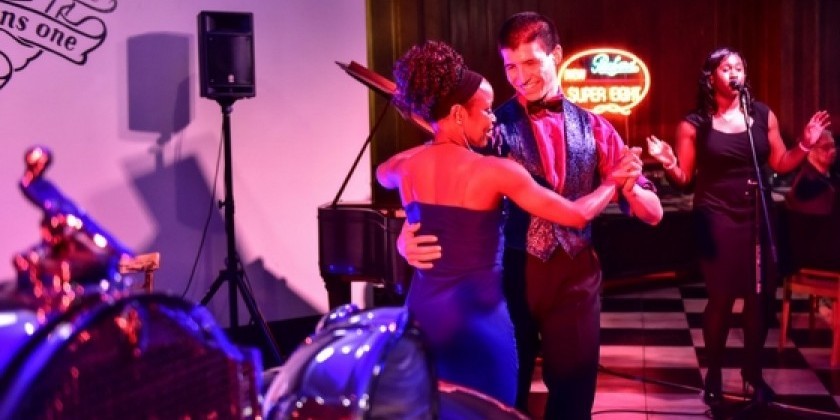 Company:
Dayton Contemporary Dance Company
Soulstice: Beignets On The Bayou celebrates Dayton Contemporary Dance Company's 48th anniversary in New Orleans style. Held in the vintage atmosphere of America's Packard Museum, the gala brings to life folklore and fairytales from the heart of bayou country! In the spirit of a street fair, the night ends with company dancers leading you in a traditional New Orleans Second line.

Early Bird Tickets $125
Tickets are on sale at www.ticketcenterstage.com or you can call 937-228-3630.