DC: Clancy Works Dance Company in Concert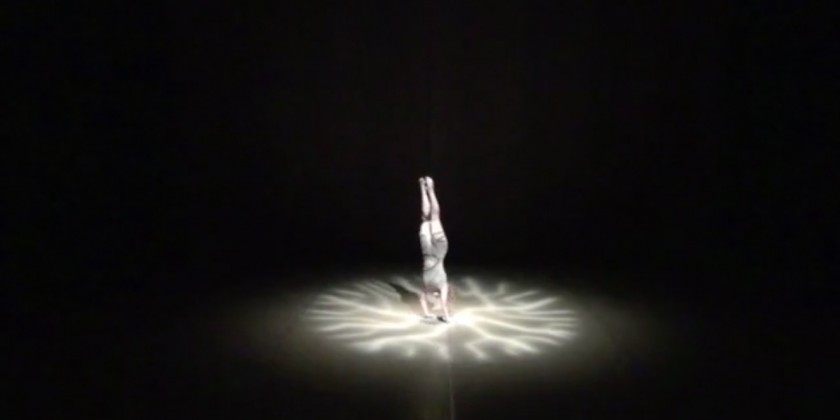 Company:
Clancy Works Dance Company
Known for inventive and daring partner work, ClancyWorks Dance Company proudly presents their newest works "Dream Catchers" and "Push".  ClancyWorks returns to the DancePlace stage with the world premiere of "Dream Catchers", a piece that boldly investigates the fragility of relationships by merging performance, visual art, music and text. This interactive performance asks us to think about the dreams we have had, held and have yet to realize–leaving evidence of its presence on the dance floor. Clancy's DancePlace Repertory Class will perform their new work "Push". The evening also includes works by guest artists Susan Shields and Deborah Riley. 
Silent auction held at 6:30pm on Saturday before the performance to support ClancyWorks' ongoing Arts in Education programs.

For more information visit www.clancyworks.org.

To purchase tickets visit danceplace.org.
$30 Admission At the Door
$25 Admission (Advance Sales only)*
$20 Discounted Admission for Dance Place Members, Seniors (55+), Artists (Advance Sales only)*
$15 Discounted Admission for College Students and Children (17 & under)