DISSECTING THE SCIENCE OF YOGA: How to be Informed Connoisseurs of Yoga and Translate Science Literature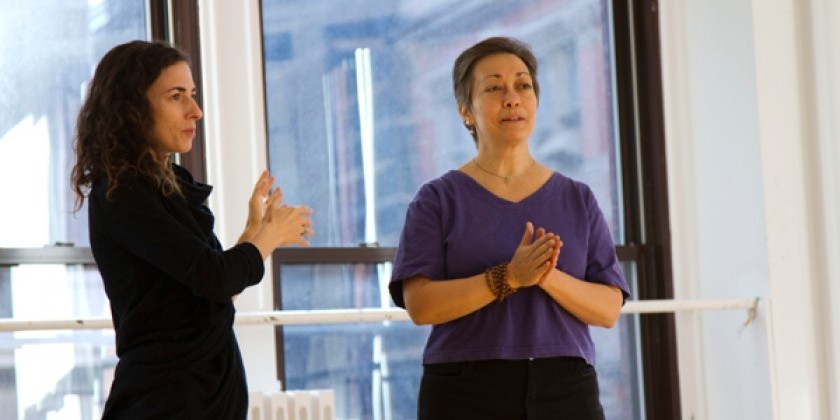 Company:
The Perri Institute for Mind and Body
DISSECTING THE SCIENCE OF YOGA: How to be Informed Connoisseurs of Yoga and Translate Science Literature
with Alex West
The publication of William Broad's "The Science of Yoga," brought the interface of evidence-based medicine with the ancient tradition of yoga into the eye of the public. In this four-hour workshop session we will examine the relationship between western science and yoga. First we must answer the question, what is and is not science? What questions does it answer? Next we will discuss the process of experimental design, the process of data collection, and how data is analyzed to create a story that is published and distributed to the science community. This is a separate process from how the news media communicates science.
It is tempting to take an article in the Science section of the NYTimes as truth but the news and books can often distort and misrepresent the original story told by the science. In the second half of the session we will learn how to decode scientific literature and translate it into a class theme by breaking down several journal articles along with the corresponding excerpts from Broad's book and news.  Lastly we will discuss how the yoga community can become involved in scientific research and thereby elevate the quality of yoga research.
For all students and teachers of yoga and other mind/body practices. 10:00AM-2:00PM
Limited space, apply early. Skype attendance available.
For more information, visit http://www.perriinstitute.com/products-page/advanced-workshops/yoga-science/ or email info@mindbodydancer.com 
Fees: $80 ($70 before March 31)