DNA's CHOREOLAB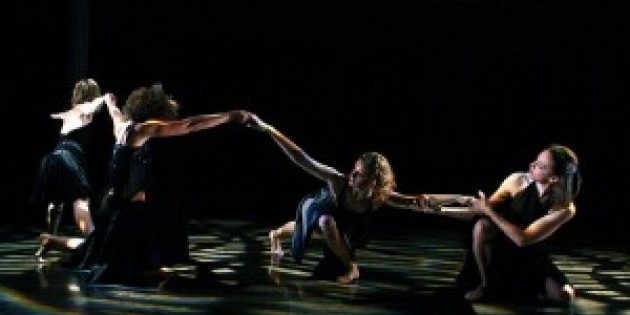 Company:
Dance New Amsterdam
CHOREOLAB is a three-week guided process that allows choreographers to create work within a supportive, safe and inspiring environment. The workshop culminates with a low-tech produced show in DNA's intimate 130-seat theater.
Choreographers are:
Martita Abril, Ariel Asch, Jessica Bauer, Ammon Dennis, Alvaro Gonzalez, Susana Arambula Miñarro, Matthieu Nieto, Gautam Nima, Pushpanjali Sharma, and Emily Vartanian.
Instructors are:
Christopher Williams, Yanira Castro and Dan Safer
* Each show has a different program.
0 suggested donation at the door
Dance New Amsterdam
280 Broadway, 2nd Floor (entrance on Chambers) | New York, NY 10007 | 212.625.8369
For more info:
http://www.dnadance.org/site/programs/performance/cic/