DNA's Company Class Series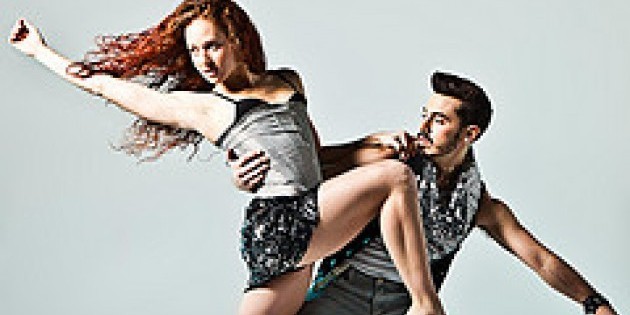 Company:
KEIGWIN + COMPANY
Tuesdays and Thursdays
12:00 - 1:30pm
*Classes will be held at 100 Grand Dance, located at 100 Grand Street.
This Dance New Amsterdam program is designed to give dancers the opportunity to learn repertoire from the biggest and most exciting modern and contemporary dance companies in New York City and beyond. Meet artists and make connections while gaining insight into the creative process which results in world-renowned choreography.
A vigorous and fun intermediate/advanced class which includes a warm-up that moves quickly into phrase work emblematic of KEIGWIN + COMPANY's style. Emphasis will be on learning and mastering the dance by employing curiosity, a sense of humor, and our collective passion for movement.
For more info:
http://www.dnadance.org/site/studio/modern-and-contemporary/company-class/