DNA's Company Class Series: Sidra Bell Dance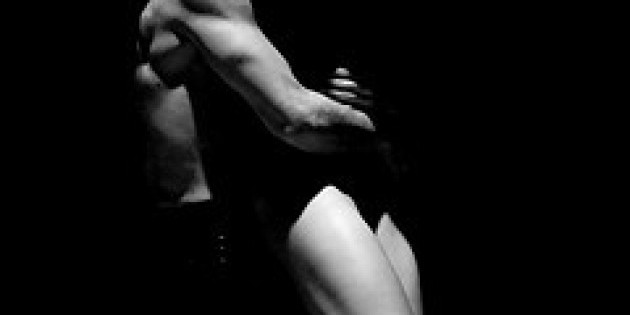 Company:
Sidra Bell Dance
April 23-May 2
Tuesdays and Thursdays
12:00 - 1:30pm
Classes will be held at 100 Grand Dance, located at 100 Grand Street.
This program is designed to give dancers the opportunity to learn repertoire from the biggest and most exciting modern and contemporary dance companies in New York City and beyond. Meet artists and make connections while gaining insight into the creative process which results in world-renowned choreography.
Sidra Bell Dance New York is a boutique company of prolific movement artists based in New York City that presents innovative, kinetic, and provocative dance theater works. It has continually presented progressive, highly designed, cinematic, glamorous, and elaborate full scale productions to sold-out New York City audiences.
For more info:
http://www.dnadance.org/site/studio/modern-and-contemporary/company-class/