DOUG VARONE AND DANCERS -- Summer Workshop Internship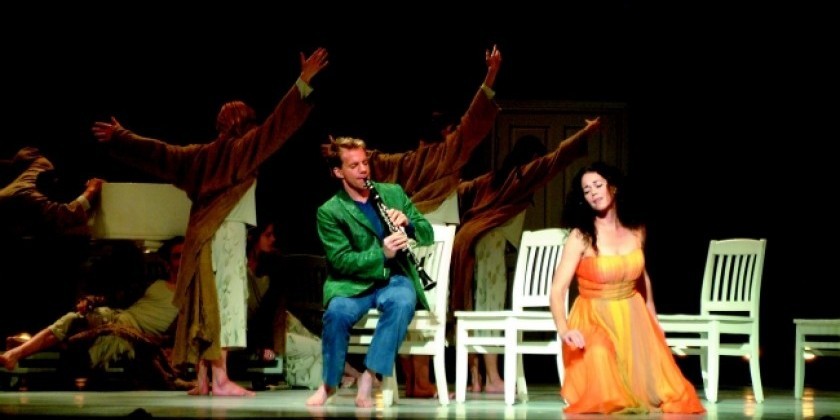 Company:
Doug Varone and Dancers (DOVA, Inc.)
Doug Varone and Dancers (DOVA, Inc.) is currently accepting applications for our Summer Workshop Internship.
Dates: May 11-June 26 (some flexibility in start and end dates)
Locations: NYC and Purchase College, NY
Compensation: This is an unpaid position, however, travel is provided between NYC and Purchase College. Housing and per diem are provided from May 30-June 20 (the time spent at Purchase College). Interns are responsible for their own room, board, and travel while in NYC. Interns are typically able to participate in at least one daily dance class during the Summer Workshop. 

Responsibilities: 
 
May 11-29: Candidates should be available to begin work in the Company's NYC office in mid-May for 15-20 hrs/wk.  Tasks will include tracking class requests and housing assignments, arranging travel, compiling itineraries and contact lists, and communicating with key Workshop and College staff. 

May 30-June 21: The Workshop Intern will travel to Purchase College on May 30 and return to NYC on June 21.  During that time, the Workshop Intern will be on call to work 6-8 hours daily.  Tasks will include oversight of Work-Study students, liaising with College staff, Company staff, and adjunct faculty, coordinating events and transportation, among other things.
June 22-26: Candidates should be available for two or three additional days of office work to effectively wrap up outstanding financial and logistical details from the Workshop.
 
Skills and Qualities: 

Candidates should be eager team members.  Responsible self-starters who learn quickly.  Keen observers who ask questions and take initiative as well as direction. Candidates should be comfortable communicating clearly and candidly in front of crowds as well as in small groups and one-on-one. Previous DOVA Summer Workshop attendance preferred, but not required. Proficiency in MS Word and Excel is a must (we use PC based software).  Candidates must hold a valid drivers license.

Apply: 

Please submit a cover letter and resume sharing your relevant work experience and skills to esjoquist@dougvaroneanddancers.org. Please be sure to use the subject line "2015 Summer Workshop Internship Application."
Photo: Doug Varone and Dancers in "Orpheus and Euridice."