DUMBO DANCE FESTIVAL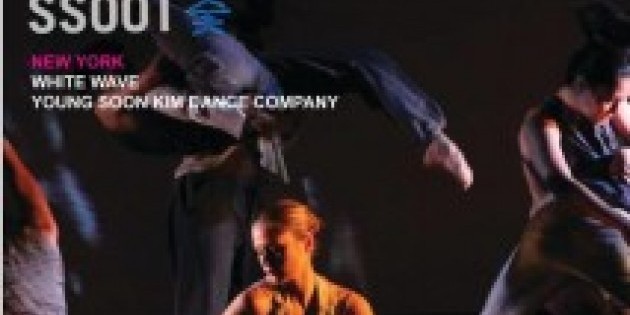 Company:
White Wave Young Soon Kim Dane Company
2012 DUMBO DANCE FESTIVAL: A 3-day dance extravaganza! Dance appears everywhere in DUMBO! Presenting 116 companies with over 450 performing artists from throughout the United States, South America, Italy, Canada, Korea and Germany. This year's festival features the freshest & most original dancemakers. Audiences will be able to enjoy up to 8 different companies every hour! FREE to the public, donations encouraged.
Indoor Performances at the Mainstage: WHITE WAVE John Ryan Theater in DUMBO, 25 Jay St.
Outdoor Performances: Brooklyn Bridge Park (Pier 1) and Fulton Ferry Landing
Don't miss our GALA Opening Night: September 27th at 7pm !
The DUMBO DANCE FESTIVAL opens the weekend with a Gala Opening Night. Starting the evening will be rock star Liang Long's SECOND HAND ROSE, a 6-member band from BEJING! The evening will also feature outstanding performances by Isabel Gotzkowsky (NY) and Import/Export Tanz (Berlin), CELLI CONTEMPORARY BALLET (Italy), Thomas/Ortiz Dance, WHITE WAVE Kids Can Dance, Heidi Latsky Dance, MADboots dance co., and WHITE WAVE Young Soon Kim Dance Company. An after-party will feature a scrumptious dinner, delicious drinks, and energizing music. Tickets starting at 00, and proceeds raised will enable WHITE WAVE to present and promote rising dancemakers for the 2012/13 Season. Ticket information is available at 718-855-8822 and info@whitewavedance.com.