"Daily Life Everlasting"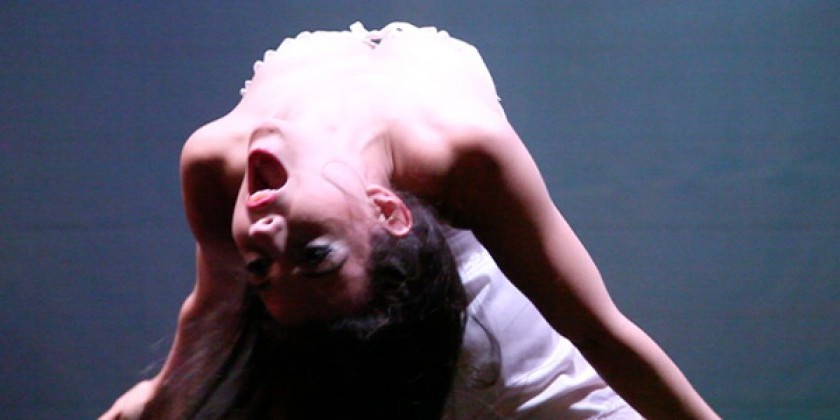 Company:
Witness Relocation
In "Daily Life Everlasting" by Charles L. Mee, people meet, fall in love, make out with each other, find being alive both awkward and funny, and dance a lot.  Witness Relocation will apply its unique, pop-culture dance/theater style to the play, in which a group of characters move through various relationships, are buffeted about by the situations they suddenly find themselves in, have a huge blow-out party and hopefully, find true love in the end. La MaMa E.T.C. will present the work's premiere run April 2 to 19 in its Ellen Stewart Theater, 66 East 4th Street, directed and choreographed by Daniel Safer with original songs by Obie-winner Heather Christian and costume design by fashion designer Brad Callahan of BCALLA.

Productions by Witness Relocation combine dance and theater with the energy of a rock show, exploding contemporary culture into intensely physical, outrageous, poetic, and sometimes brutal performances. This is the company's third play in its ongoing collaboration with Charles L. Mee.