Contribute
Your support helps us cover dance in New York City and beyond! Donate now.
Dance Career Symposium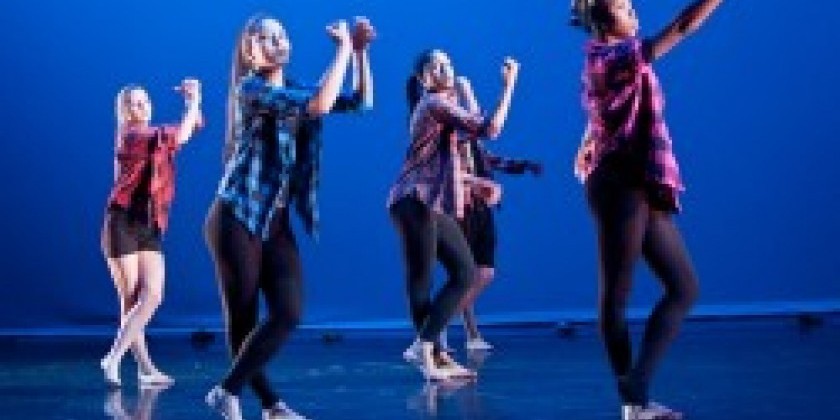 Company:
Dancewave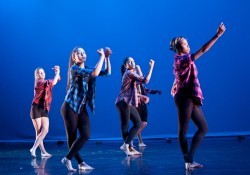 Co-sponsored by Career Transition For Dancers & the Dance Films Association, Dancewave presents Dance Career Symposium.
The focus of this event is to inspire dancers, both student and professional, to explore new career opportunities by partnering their dance knowledge with other fields.  This year's even will target: Wellness, Community Engagement, and Media Arts.  This unique event will offer panels, participatory workshops, and talks with successful individuals in each of these specific career paths in order to share and network ideas.
Panelists & Speakers include:
Diane Jacobowitz, Dancewave
Lauren Gordon, Career Transition For Dancers  
Christy Park, Dance Films Association
Nikki Penfold, Dancewave
Cara Aubrey Gallo, M.S. BC-DMT/LCAT, New York State Dance Therapy Association & Embodied Psychotherapy
Danielle Aviezer, Thrive Fitness & Nutrition Studio
Anji Crain, A+ Productions
Belinda He, Feldenkrais Institute of New York
Bobby Kean, Sing for Hope
Gabrielle Lasner, Choreographer & Filmmaker
Marijeanne Liederbach, PhD, Harkness Center for Dance Injuries
Travis Magee, Travis Magee Photography  
Maria Portman Kelly, Dance for PD
Denise Roberts Hurlin, Dancers Responding to AIDS
Celia Rowlson Hall, Filmmaker, Director, & Choreographer
Rebecca Stenn, Professor & Artistic Director, Rebecca Stenn Company
Mauricio Salgado, Artists Striving to End Poverty
Bennalldra Williams, Dancer & Movement Coach