Dance Choreography Intensive for Teens Aged 13-18 (VIRTUAL)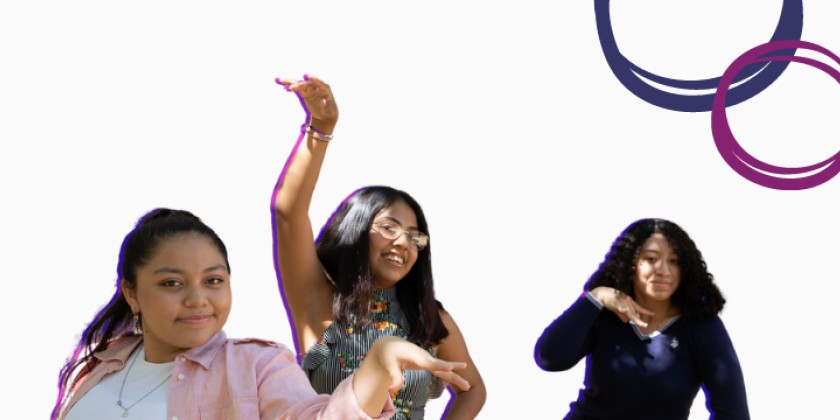 Company:
Young Choreographers Project
Young Choreographers Project connects young people with professional choreographers for mentoring and coaching in dance and choreography. We offer students a one-of-a-kind experience in developing their creative voice. 
Applications are open for the online Dance Choreography Intensive for ages 13-18 years old.  Students will learn how to explore new forms of self-expression and creativity through choreography and dance. During this fun and unique program, we match each student with a professional choreographer who guides them through creating an original dance piece. At the end of the eight weeks, students will showcase their work at a final performance for friends and family.
All skill levels and dance styles are welcome.