Dance Comedy Performance TONIGHT at 8PM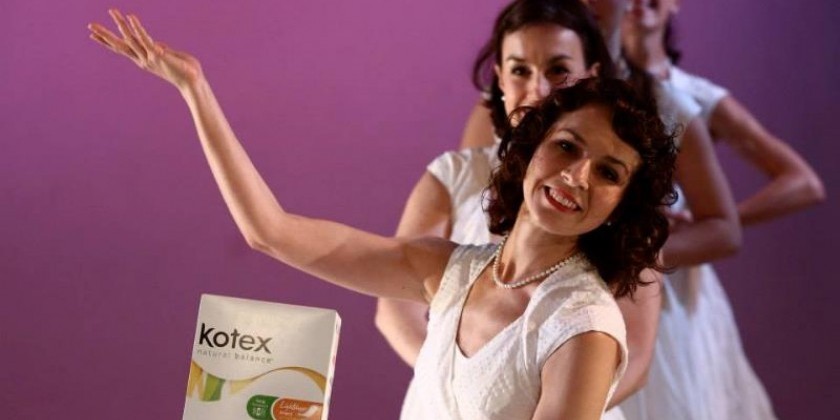 Company:
RedWall

This is it! 
 
Sex with real people (mostly), Babies, Breasts & Happiness (sorta).

It's all here! Witness it. 

September 26th, 27th & 28th
8pm
 
Triskelion Arts
118 N. 11th St. 3rd Floor
Brooklyn, NY 11249
Click the image below for the Dress Rehearsal Photos!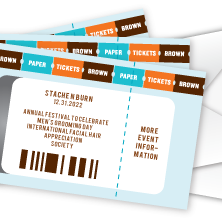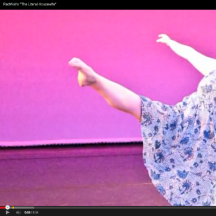 Other Fun Things To Expect...
"Scopophilia!" 
(look it up)

"AstroTurf and
White Picket Fences!"
 "What To Do on
Your Wedding Night!"

"This Product Will
Change Your Life!"
Oh the Splendor!
Cheers,
Mary Ann Wall (maw)