Dance Film Lab "Remix my Film"- A Session with A Professional Editor Taught by Jeff Marcello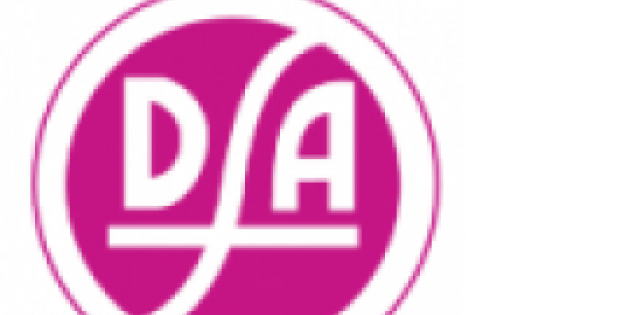 Dance Film Lab
"Remix my Film"- A Session with A Professional Editor
Taught by Jeff Marcello
June 27, 2012
7:30pm-10:00pm
Dance New Amsterdam, Studio 6
280 Broadway
(entrance on 35 Chambers)
0 for DFA or DNA Members;
5 for Non-Members
Click
here
for full description.
RSVP to brighid@dancefilms.org with Dance Film Lab in the subject line to reserve your place.
An opportunity to observe Jeff Marcello edit a dance film in real time, sharing his process and talking attendees step-by-step through every editing decision, from selecting takes, sequencing shots, to creating a dynamic visual rhythm and a cohesive arc. During this editing session, attendees will become familiar with basic film grammar, see tactics to tell a story/convey an idea visually, and see editing concepts implemented in real-time.
Jeff Marcello
Jeff Marcello is a film and video editor and post-supervisor. Recent feature film credits include: Planet B-Boy (editor/post supervisor), the spectacular dance documentary that follows the evolution of breakdancing throughout the world. Jeff has also edited many television shows and commercials for MTV, Discovery Channel, TLC, Travel Channel, Style Network, Spike TV, Cooking Channel and Nickelodeon. Jeff owns and operates a boutique post-production facility in New York, Last Frame of Action and is also a respected post-production consultant and speaker.