Dance Films Association Accepting Production Grant Applications through Oct 31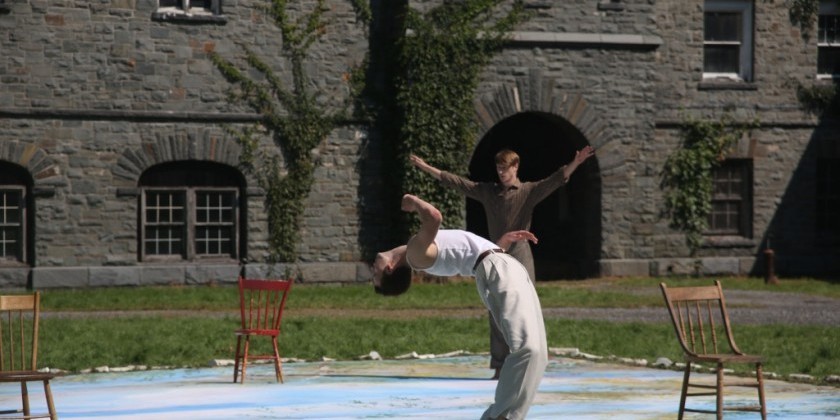 Company:
Dance Films Association
Dance Films Association recognizes that funding is crucial at all stages of film production, from conception to distribution, and strives to support dance film by providing filmmakers with key resources and opportunities to realize their projects. The Production Grant is available to DFA Members, who are encouraged to apply for funding in support of dance film projects. 

DFA's Production Grant consists of three monetary amounts: one project will receive a $2,500 award, and two projects will be selected for a $500 award each. To generate visibility for a dance film in the making, a fourth film will be selected for a Work-in-Progress screening centered on process and discussion at the 2017 Dance on Camera Festival, co-presented by the Film Society of Lincoln Center and Dance Films Association in New York City. 

The final deadline to apply for the Production Grant is October 31, 2016. Complete information regarding eligibility and guidelines is available at dancefilms.org. To learn more about DFA Membership benefits and to sign up, visit dancefilms.org/membership.