Dance Group Will Act Out Real-Life Mass Transit Scenarios at New York Transit Museum on April 1, 2015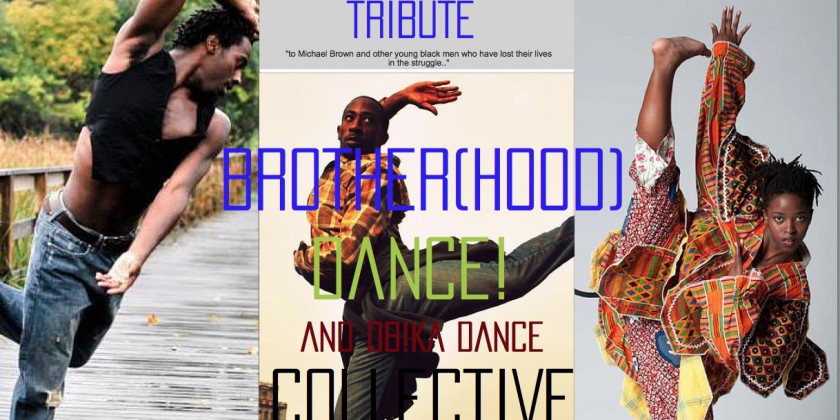 Company:
Jamie Benson/The Shakedown Collective
Photo: Choreographer Jamie Benson, Platform 2014 - Image By Willie Davis, New York Times
Dance Group Finally Performs
in Active Subway Station
(Please feature) The Shakedown Dance Collective, whose subway performance was shut down by the MTA 1 year ago, will perform at New York Transit Museum's art happening, called PLATFORM, on April 1, 2015 at 6:30pm. (Please put us in your calendar)
 
Real-Life Immortalized
By Community Dance
Performances will be based on real-life transit stories submitted by the general public via THIS SURVEY (DEADLINE February 1st). Performers will be recruited from the NYC community and perform with choreographer Jamie Benson and The Shakedown, a dance group designed for people of all shapes, ages and backgrounds. CLICK for digital press kit.


Chat Us Up During Rehearsal!
When?
Monday Nights (starting Jan 26th!)
Dance Class: 7pm - 8pm
Rehearsal: 8pm - 9pm
Where?
Chrystie Street Ballet Academy
55 Chrystie Street, Studio 308
New York, NY 10003
 
Please consider featuring or reviewing what promises to be a fun, truly engrossing community event. Feel free to call me now even at 323-704-5287 or email getdown@shakedowndance.com.


With Warmth and Gratitude,
Jamie Benson