Dance Production + Social Media Intern Needed (Dance + Yoga Experience Required)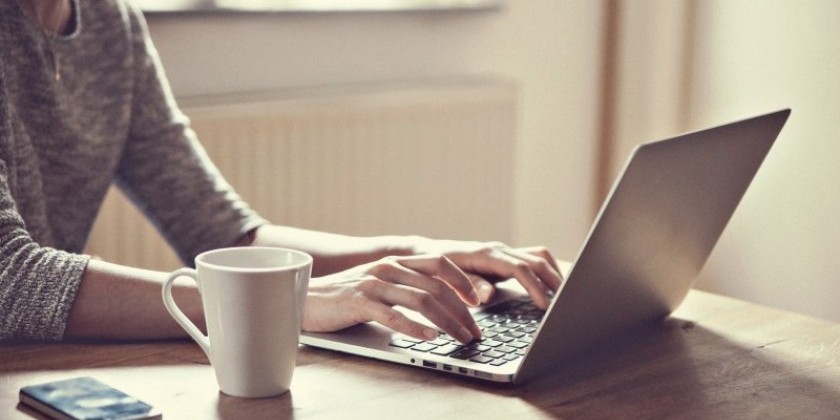 Company:
CBGDance
Dance Production and Social Media Intern Needed - Dance & Yoga Experience Required
Dance production and yoga media company in search of a hard working, dedicated, and responsible summer intern. The candidate must be prompt, on-time, trustworthy, and knowledgeable about dance & yoga. A good sense of humor and upbeat/positive outlook on life is also a requirement!
When: Mid-May to End of August 2017 (about 15 weeks)
Time Commitment: 10 hours per week (days and times will vary)
Where: New York City, NY
Responsibilities:
-Update company Facebook page, Instagram, blog, and website.
-Event planning for upcoming Fall choreography festival (research and communicate with venues, coordinate with participants, assist in organizing event details, etc.).
-Assist the company owner in photography and videography for media projects, social media content, and weekly yoga web series.
Requirements:
-Must be living in the New York City area during the time of the internship.
-Must have extensive dance experience (academic or professional).
-Must have knowledge of and experience with a regular yoga practice.
-Must own a laptop (mac preferred).
-Must have detailed knowledge of how to use popular social media platforms (Facebook, Instagram, YouTube, Twitter, and Pinterest).
-Must be fluent in English (US).
-Must be able to work from home part of the time and meet with the company owner 1 to 2 times per week.
Preferred:
-Have the ability to receive college credit for this internship.
-Experience in video editing on iMovie or Final Cut Pro X.
-Experience with SEO.
-Experience with copywriting.
-Experience in sales.
-Knowledge of how to use a DSLR camera.
-Experience in photo editing.
-Photography & videography Experience.
To apply for this summer internship, please email Christina at info@cbgdance.com with resume and brief cover letter. Interviews will take place via Skype or Google Hangout.