Dance Quarantine III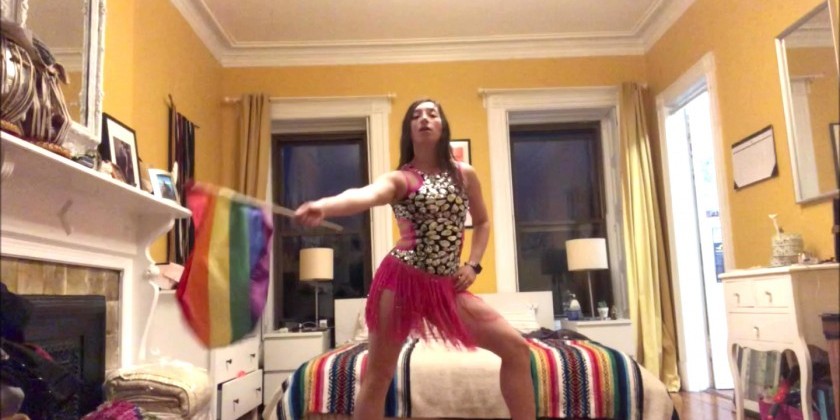 Company:
Dixon Place
Dance Quarantine III
Online Premiere 4/24 Friday at 7:30pm (EDT) at DP TV
Curated by Sangeeta Yesley
Featuring Jenny Efremova, Kimberly Prosa Contreras (Humanistics Dance), Louisa Cathcart, Michelle Thompson Ulerich,  Phoebe Rose Sandford (Copy That Dance), Shivani Badgi, Shonnita Johnson, Ted Thomas (Thomas/Ortiz Dance)

Dancers and choreographers express their feelings at this challenging time of self-isolation and social distancing during COVID-19 lock-down. Dance works are created between March 27 and April 1, 2020, by dancers/choreographers who have performed in Dixon Place many times in the past in their various dance programs.
Run time: 30 minutes
http://dixonplace.org/performances/dance-quarantine-3-04-24-2020/
PLAYBILL

The video will also be available to watch after the 24th in past DP TV Programs - http://dixonplace.org/category/pastdptvprograms/
Thank you!