Dance + Theater Summer Intensive 2014 in Brooklyn, New York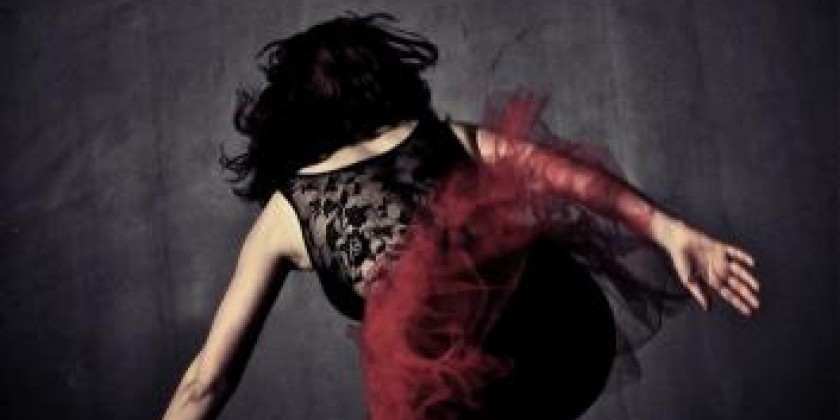 Company:
The MoveShop
Dance + Theater Summer Intensive 2014 in Brooklyn, New York
with The MoveShop
Monday June 30 – Friday July 11
Summer 2014

REGISTER NOW
A place where actors come to dance, dancers come to act and we learn that more understanding manufactures a truer outcome. Our focus is on the importance of being a well-rounded performer, finding creative movement, realizing self-awareness through specific acting and dance techniques and sharing our love for dance theater. 
Location

Gallim Dance Studio
520 Clinton Ave.
Brooklyn, NY 11238
Near the Brooklyn Academy of Music - close to the Clinton-Washington Ave C train.
Class Schedule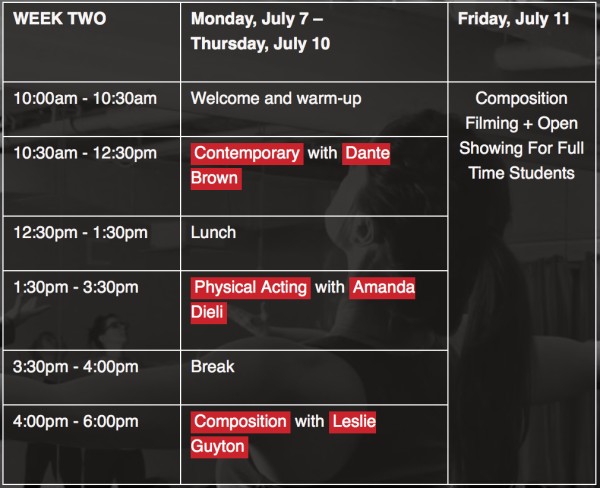 Monday, July 7, 6:30pm–9:00pm
Open Rehearsal: Students are invited to attend MoveShop's rehearsal for our newest work in NYC. In rehearsal students will witness the company's technical acting and movement warm-up, working through creative movement ideas and building performance work. 
Friday, July 11, 10am–5pm
Final Day for Filming Original Dance Composition/Open Showing: Students may invite guests to attend the final dance composition performance in the afternoon. Footage will be available for students' personal use post editing.