Dance Theatre Etcetera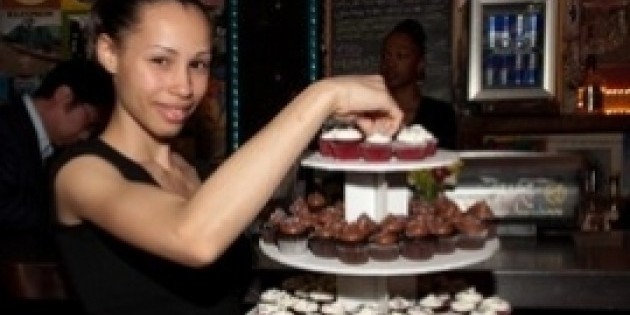 February eNews
DTE's Benefit!
Brooklyn Crab
24 Reed Street Brooklyn, NY 11231
Join us is celebrating another year of DTE at our benefit!

Seafood Hors d'Oeuvres, Open Bar, Raffle Drawing & Music by DJ Mikey Palms!

Dance Theatre Etcetera Community and Culture Award will honor:
The Red Hook Coalition: a host of residents, businesses, non-profit organizations, volunteers and community organizers who came together to restore Red Hook in the aftermath of Superstorm Sandy


Climate Change Documentary Program at Rockaway Park High School for Environmental Sustainability
Working within two Art classes, DTE is facilitating a student created documentary on climate change. This media project asks the questions, "How does climate change affect me?" and "How can I affect climate change?" The Rockaways suffered severe damage during Sandy. Many students and staff were displaced from their homes, and from November through the beginning of January, the school was relocated to Maspeth, Queens. This project offers students the opportunity to process their Sandy experiences through filmmaking, and aligns with the school's commitment to its theme- environmental sustainability. Come watch a screening of the documentary at this year's Red Hook Fest, May 30th-June 1st!


New After-School Theatre Program at Park East High School in Harlem
DTE has an exciting new partnership with Park East High School in Harlem, where we are offering an after-school Theatre Workshop. Long time DTE teaching artist, Samara Gaev, is leading students through the creation of a short, original piece of theatre. The student response for this program has been huge, and the buzz has spread quickly. A security guard mentioned how much the students talk about the class, and Randi Seltzer, the site coordinator, told us that several students approached her saying, "I'm going to be an actress!"