Dance in the Making: KineticArchitecture Dance Theatre & Dance to the People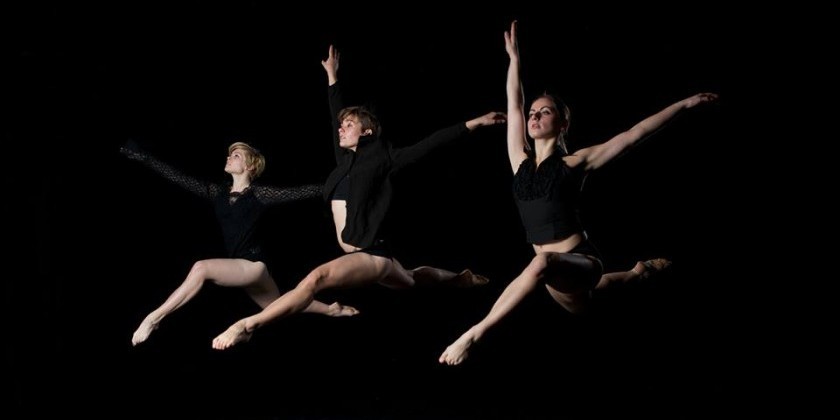 Company:
KineticArchitecture Dance Theatre & Dance to the People
Dance in the Making: KineticArchitecture Dance Theatre & Dance to the People
College of Staten Island
Performance: November 6 at 8pm
Williamson Theater
$10 / $5 students
Tickets: 718.982.ARTS / www.cfashows.com
A shared program of new work by 2015 CUNY Dance Initiative resident companies.
KineticArchitecture Dance Theatre cultivates work that is artistically progressive, socially relevant, and insanely irreverent in nature. The company will present an excerpt from its new work NO SAFE WORD, which explores the need for connection based upon Director Arrie Davidson's experiences as a professional Dominatrix, plus Cries Real Tears and Davidson's take on Scheherazade.
Dance To The People, an open collective of dancers looking to generate opportunities for dance training, movement research, and choreography, has been in residence at the College of Staten Island since fall 2014. During this time, Maira Duarte, working with students at CSI, has developed Narrentanz (Dance of Fools), a dance-theater piece based on images of madness evoked by Michel Foucault's Madness and Civilization. This new work will be presented on November 6.
[Photo courtesy of KineticArchitecture Dance Theatre]