Contribute
Your support helps us cover dance in New York City and beyond! Donate now.
DanceDrama Workshop: Composition & Improvisation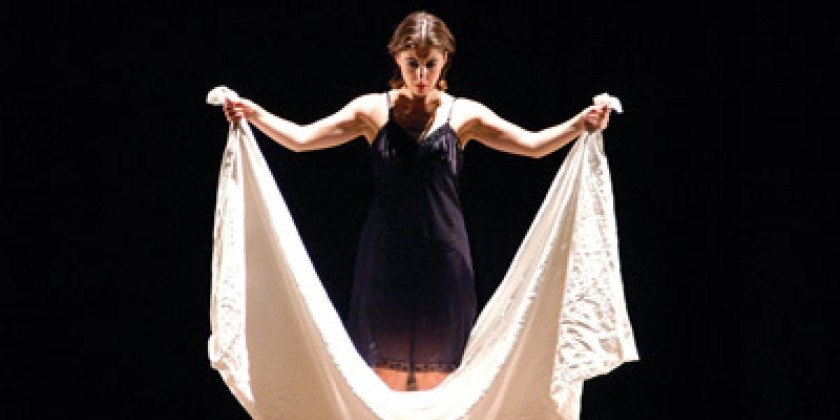 Company:
Anabella Lenzu/DanceDrama
Expand your craft, technique and creativity in a exclusive, personalized, tailored program. This is an opportunity for dancers to develop their potential with an emphasis on both dance and theater performance skills. 
Class size is limited to 10 students for the workshop. 
* The February Lab will cover Choreography and Improvisation (Sat 2/21 & Sun 2/22 from 11-2pm)

* The March Lab will cover Dance Technique and AL/DD Repertory (Fri 3/20 from 6-9pm, Sat 3/21 from 11-2pm & Sun 3/22 from 11-2pm)

* The April Lab will cover Methodology of Teaching Dance (How to teach Dance)(Sat 4/18 and Sun 4/19 from 11-2pm)
TO APPLY: Send resume to info@AnabellaLenzu.com
Please designate which month you are interested in.
The cost of  each workshop is $120 per person. 
Once Accepted, please submit payment.
CHOREOGRAPHY/ COMPOSITION
FACULTY: ANABELLA LENZU
This workshop aims to stimulate students to create their own passionate and original dances, exploring the elements of choreography composition. Expand your creative process by learning how to take risks, transition from thinking to feeling and show others your inner dialogue. Class will also cover aspects of improvising in a supportive atmosphere. 
We look not only at what you dance, but also ask the question "Why do you dance?" Dance is the expressive medium of our heart, mind and soul.
CONCLUSION:
It is an honor for me to be able to sustain and support dancers in the delicate task of cultivating their awareness of themselves as individual artists. As we become aware of our passions and strengths, we are able to wake the creative impulse in others.  I seek what is essential and want to connect or reconnect people with the joy of dance.
"Wherever I go, I teach with a human and comprehensive pedagogy in which creativity, ethics and aesthetics are intertwined." – Anabella