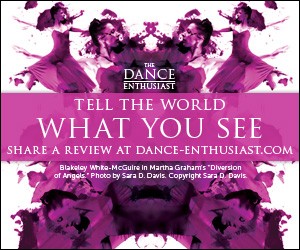 DanceDrama Workshop: Deepening Your Performance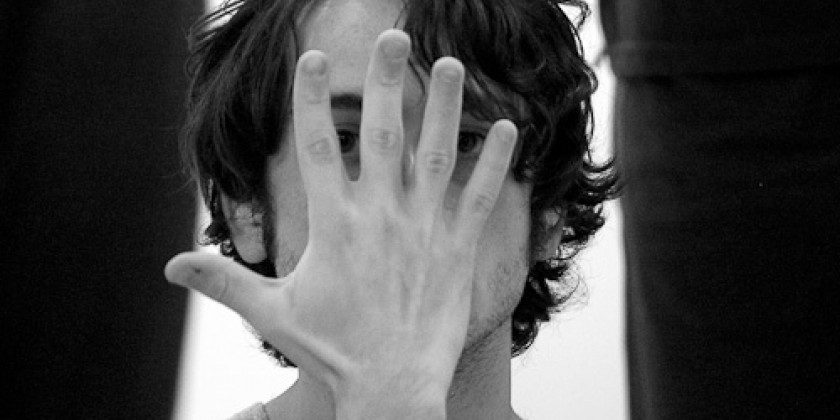 Company:
Anabella Lenzu/DanceDrama
DanceDrama Labs Workshop Series Presents:
Deepening Your Performance: A Workshop for Actors, Dancers, Singers and Performers
December 9-11, 2016
(Fri from 6:30-9:30pm and Sat and Sun from 1-4pm)
at Culture Hub (47 Great Jones St, New York, NY 10012)
FACULTY:  ANABELLA LENZU  and ANNA HAYMAN.
Class size is  limited to 12 students  for the workshop.
Deepening Your Performance is dedicated to using the connection between the body, voice, and self to deepen performance practice. It is open to actors who desire to explore movement and physicality; dancers who want to investigate voice, text, and movement; and performers of all backgrounds who want to deepen their performance practice. 
Participants will experience and study Anabella Lenzu / DanceDrama repertory. This workshop explores the principle: Motion Creates Emotion /Emotion Creates Motion, and emphasizes the use of imagination, interpretation and body coordination and control. The emphasis is on the journey rather than the destination, on understanding the impulses generated by movements and gestures.

The workshop will incorporate vocal production to understand how the voice and body are integrated into a healthy, expressive whole. Exercises in text, partnering, and theatre games will free uninhibited theatrical expression. Whether a seasoned or early-career performer, this workshop will leave actors and dancers with new confidence and inspiration in their performance practice. 
The cost of the workshop is $150 per person.
TO APPLY: Send resume to  info@AnabellaLenzu.com
http://www.anabellalenzu.com/workshops/

WHAT THE STUDENTS HAVE SAID:
"I got so much inspiration from this DanceDrama Lab workshop… it gave me a great chance to think about how movement and voice are so connected with the body resonator. I will keep going with this!!! "- Haruka Hirasawa, Dancer

"Huge thank you Anabella Lenzu and Anna Hayman for such an enlightening, empowering and full-of-new-discoveries weekend in the DanceDrama Lab! All your teachings opened new worlds of how our voices, movement and emotions are deeply connected and are needed to become/be wholesome artists. You are incredibly powerful artists and it was an honor to learn from you!" Melissa Escano, Dancer