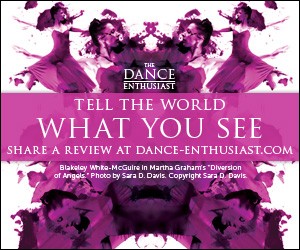 Dance/NYC's Immigrant Artists Research – Call for Proposals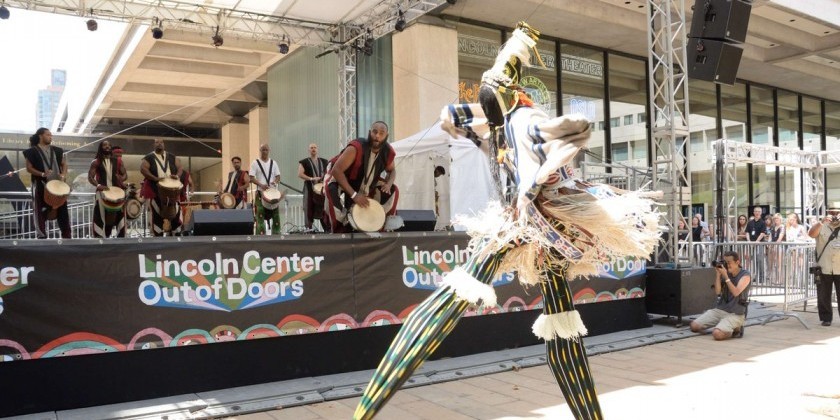 Company:
Dance/NYC
Dance/NYC requests proposals for one or more independent contractors to produce a quantitative assessment of the landscape of immigrant-led dance organizations and programs, dance instruction for immigrant students, and the role of immigrants in the dance workforce and audiences, with a focus on immigrant dance artists.
The report is the first and primary deliverable for a planned two-year initiative aimed at extending the role of artistry in fostering the inclusion, integration, and human rights of immigrants in New York City, while shaping national and global discussions about changing demographics and immigrant affairs. Initiative deliverables, for which the researcher(s) will make recommendations, include qualitative research; leadership training, networking, and convening; and online information resources.
With this new initiative, Dance/NYC is acting on its core values of equity and inclusion and building on its leadership in advocacy and action-oriented research. Visit the Dance/NYC website for examples of research that has achieved national attention, served as a model for the wider creative sector, and made the case for increased investment and services for dance. The project will offer the researcher(s) a powerful platform for field leadership and media attention.
The Scope of Work details requirements for the desired research outputs and considerations for process work, areas of inquiry, the nature of study recommendations, study samples and potential data sources, support for the broader Immigrant Artists initiative, and the timeline. Applicants should have demonstrated success in project management and research, and, ideally: expertise in immigrant affairs, either in the metropolitan New York City area and/or the national context; experience working with immigrant communities; understanding of the arts and culture landscape; and familiarity with proposed data sources.
Executive Director Lane Harwell will oversee all aspects of this project, and the researcher(s) will also coordinate closely with a staff liaison and an Immigrant Artists Task Force Dance/NYC will establish to advise and assist on this initiative. Applicants should submit proposals to Hannah Joo (hjoo@dance.nyc) as soon as possible and no later than 6:00 p.m. EST on July 24, 2017.
Proposals should include relevant professional background, a schedule of deliverables, planning methodologies and tools, and a proposed fee based on the Scope of Work, and inclusive of all areas of inquiry. The cost should not exceed $30,000, inclusive of all expenses, as may arise, for instance, through the licensing of data, and Dance/NYC welcomes pro bono contributions.
Priority will be given to early applicants. Dance/NYC plans to contract with a consultant by August 1, 2017 and to complete the research project by May 31, 2018. Please direct any questions you may have to Hannah Joo at hjoo@dance.nyc, or call 212-966-4452 (voice only).