Dancer Needed for Music Video‏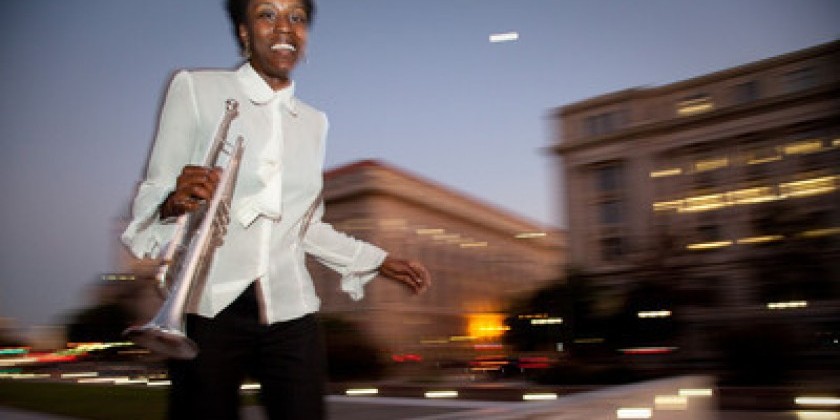 Company:
Trumpet Grrrl
Gig Info:

Trumpet Grrrl needs one more dancer for the music video for her new single "Rain Boots." There will be one rehearsal prior to filming.

Pay = $100 + meals for the day

Filming Date = Thursday December 19, 2013

Requirements:
1. Versatility.  
          -  Comfortable with choreographing your own steps and improvisation.
2. Social media presence (Twitter, Facebook, Youtube)
      -  Tons of followers aren't necessary but we'd prefer to work with people in the habit of promoting what they do and who will share this video.
3.  Cool vibe - Must be able to play well with others!

If interested please e-mail qualifications and any questions to trumpetgrrrl@gmail.com.

Thanks very much!




trumpetgrrrl.com 
facebook.com/trumpetgrrrl
twitter.com/trumpetgrrrl