Dancers Needed for xyz nyc at the Tank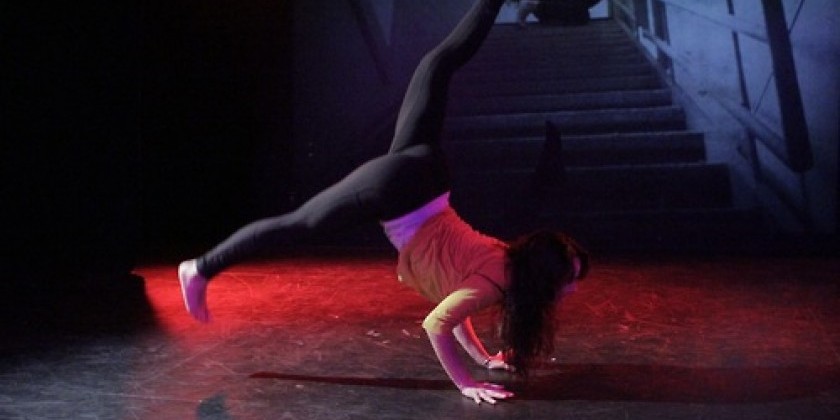 Company:
The Tank
xyz nyc is a new approach to modern dance-making in New York City. Bringing the choreographic process to a reality-TV-inspired format, we invite modern dance-makers to meet for the first time and create an entirely new performance-ready piece in a single week (May 14-21).

Kick-off meeting: Thursday, May 14th from 5-6pm
Tech: Wednesday, May 20th, one hour slots from 2-6pm
Show: Thursday, May 21st at 8pm
 
Three to four choreographers are chosen randomly each show, and the remaining dancers make up their teams. Every month has a different theme that must be be woven into the nascent dances—past shows have included interpretations of "Free Pussy Riot," "Museum of Natural History" and "One Step Beyond"—and choreographers must also find a way to incorporate last-minute challenges that test their technical skill and creativity.   
The public performance one week later at The Tank is a competition between the pieces. After each dance, a prominent guest judge provides feedback, but the audience ultimately picks the winner.  Despite the competition structure of the show, the vibe is encouraging, welcoming, and incredibly respectful of what the choreographers and dancers have accomplished in a week. In addition, all of the choreographers receive positive audience feedback and a professionally shot video of their new piece.
Sign Up for the May 21st xyz nyc show here: http://xyz-nyc.tumblr.com/signup2