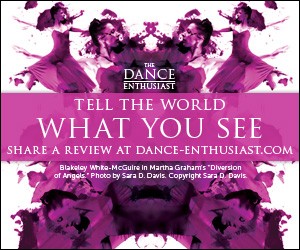 Dancers Needed to apprear in Multimedia Performance at Abrons Art Center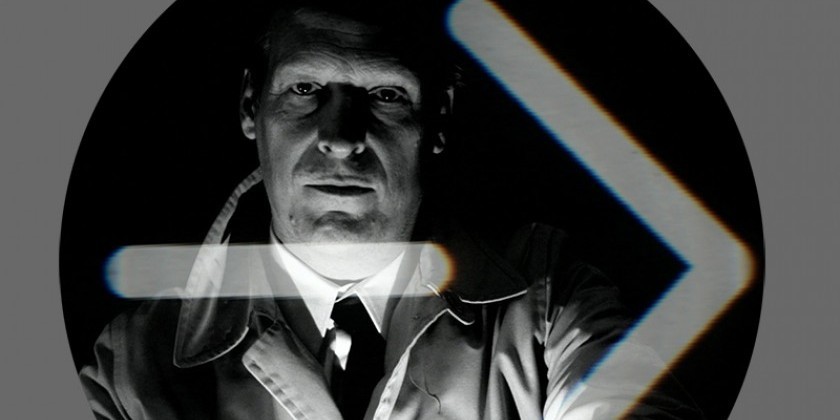 Company:
Shandoah Goldman / Carte Blanche Performance
Dancers needed to join large group for an appearance in "Why Why Always" is a multimedia, live performance that combines video, sound, sculptural objects, theatrical performance and dance at Abrons Art Center.
Looking for dancers comfortable in a theatrical context, working with site, and improvisation.

Rehearsals:
April 15th 11-1 Sat April 16th 2-4/ Abrons Arts Center
Performances 8pm Thurs-Sun April 21-24 and Wed-Sat April 27-30. 
(You need only to be available for at least 4 of the 8 Performances)
You'll be working with Choreographer Shandoah Goldman from Carte Blanche Performance
please send a photo + short video of yourself dancing to shandoahg@gmail.com
More about the Project:
The project is a new hybrid work which re-envisions Godard's seminal 1965 film Alphaville. Godard's film is a philosophical treatise on politics, alienation and cinema set in a future overrun by technology, where feelings (and the words that describe them) are not only against the law but considered obsolete. Using the film as a foundation and jumping off point, Why Why Always searches for the human, irrational and emotional amidst a world of mechanization, repression and control. The work also draws on the internet phenomena of ASMR videos, which reveal simple, intimate and often domestic actions, such as whispering, tapping, and towel folding, purported to simultaneously calm, stimulate and entrance viewers. www.whywhyalways.automaticrelease.org