Dances by Isadora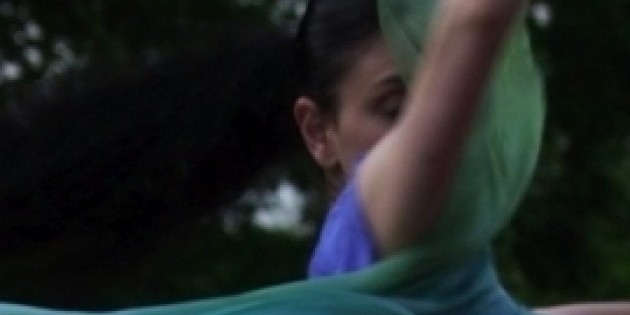 Saturday Workshops 2012-2013
Dances by Isadora Saturday Workshops 2012-2013
Weekend Workshops 2012-13
Duncan Technique and Rep at Moving Visions Dance Studio, 19 Murray Street, 3rd fl.
(near Chambers St./City Hall)
Three Saturdays - 3-6 pm
November 3, 2012 February 9, 2012 and April 6, 2013
Each workshop 5. or all three for 00.
(SPECIAL - NYCDOE Dance Educators 25. per workshop)
Teen dancers welcome....ask about student rates.
Each three hour class will include breathing sequences, barre, center work, movement studies, and improvisation leading us to an exploration and understanding of specific dances from different periods of Duncan's life.
contact cgallant@dancesbyisadora.com
or call (917) 673-3132 to register
Classes taught by Catherine Gallant , Loretta Thomas and members of Dances by Isadora.
Join us for this unique opportunity to study the expressive movement vocabulary of Isadora Duncan. This week-long workshops will focus on the distinct elements of Duncan's technique and relate the work to contemporary practice. Each session will focus on group works and solo dances from Duncan's sensational and sensual repertoire.
www.
dancesbyisadora.com
Dances by Isadora and Catherine Gallant/DANCE | 917 673-3132 | cgallant@dancesbyisadora.com |
http://www.dancesbyisadora.com
1623 Third Ave.
New York, NY 10128