Dancewave: Moving Together Free Online Classes!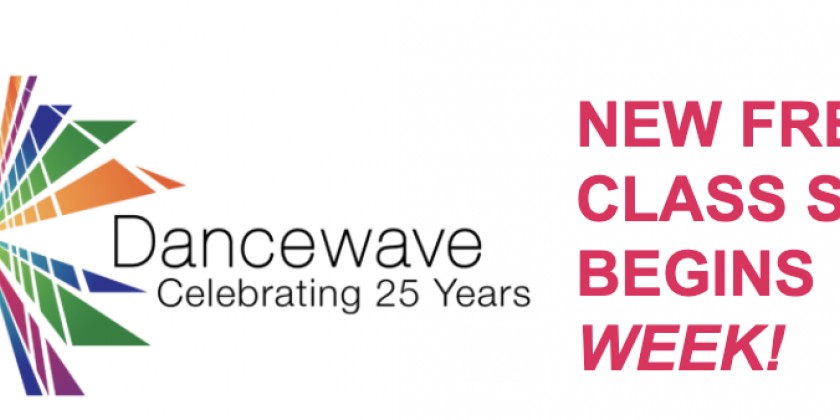 Company:
Dancewave
Dancewave offers all-ages online dance classes in a range of dynamic social dance styles. Free and open to all via Zoom* and Facebook Live.
In April Dancewave provided 1,500 participants worldwide free access to Bollywood, Dancehall, Latin and Afro-Caribbean classes.
Join us for a whole new lineup of fun, free classes for everyone, starting May 20! All classes take place Wednesdays, from 4:00-5:00pm Eastern Daylight Time.

MAY 20: BELLYDANCE
with Leila Mire

MAY 27: URBAN LATIN
with Jonathan Peña

JUNE 3: ZUMBA
with Michelle Douglass

JUNE 10: MODERN
with Maleek Washington

JUNE 17: AFRO-CARIBBEAN
with Pia Monique Murray

JUNE 24: FLAMENCO
with Ra Ruiz Leon

JULY 1: BOLLYWOOD
with Pooja Uberoi

JULY 8: SWING DANCE
with Shannon Varner

What Moving Together class takers are saying:
"The class was an amazing experience! It felt so good to get my body moving, which is so important for my mental well-being during Corona self-isolation. And to learn a dance style completely new and see everyone else dancing was totally uplifting."
"CLASS WAS GREAT! FUN! EXHILARATING PERIOD!"
"So grateful for you guys. My daughter loves these classes and is thriving. She has special needs and good experiences are duly noted."