Dancewave Scholarship & Company Auditions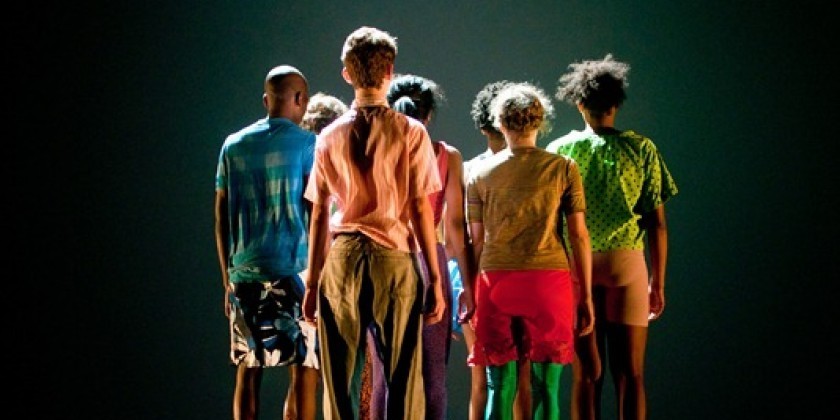 Company:
Dancewave
Join the movement!
Audition to receive scholarship toward Dancewave tuition. Scholarships are available for students ages 7-18. Dancewave will also host auditions to become join Dancewave Company, an opportunity to work with world-renowned choreographers and to perform pre-professionally.
To reserve your audition spot, RSVP at rsvp@dancewave.org.
Scholarship Auditions
            Ages 10-12 yrs
            January 18,2016 | 6:30-7:30 pm
            Dancewave - 45 Fourth Ave, Brooklyn, NY
            Ages 7-9 yrs
            January 20,2016 | 4:30-5:30 pm
            Dancewave 182 - 182 Fourth Ave, Brooklyn, NY
Dancewave Company Audition / Scholarship Audition
            Ages 13-18 yrs
            January 19, 2016 | 5:30-6:30 pm
            Dancewave 182 - 182 Fourth Ave, Brooklyn, NY
Scholarships will be awarded towards Spring Semester classes. For Spring schedule, visit http://www.dancewave.org/spring2016.
For more information, visit http://www.dancewave.org/performs/scholarships/Auditions.
-----
Dancewave is a nonprofit youth education center that inspires students of all ages, backgrounds, and skill levels to express themselves authentically through an innovative model of dance education. We reach this goal by bringing dance into public schools, teaching dance at the Dancewave Center in downtown Brooklyn, and providing teens the opportunity to train with and perform the work of renowned choreographers through our pre-professional performing companies. Our class curricula emphasize important life skills - responsibility, teamwork, and discipline - building respectful community members with an appreciation for the arts.