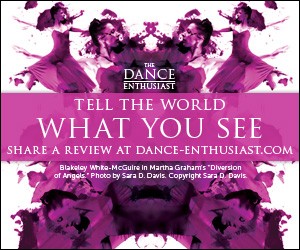 Dancewave announces Fall 2020 Company Openings for Dancers Aged 7-18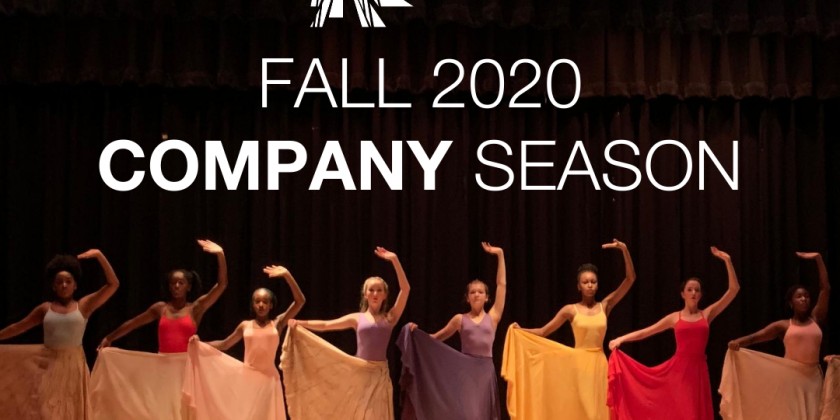 Company:
Dancewave
Brooklyn-based nonprofit Dancewave is currently accepting applications and welcoming new students to apply to our Dancewave Company and rehearsal process for the Fall 2020 Semester (September 26, 2020 through January 16, 2021). This year, Company Auditions are being held through an open video submission process. Deadline to apply for Company and for Scholarship is September 14.

Dancewave's Youth Company Program offers rigorous dance training that builds artistry, integrity and leadership skills. Our Youth Companies work with leading teaching artists and choreographers in the industry through a focused rehearsal process (held virtually via Zoom during COVID-19). Though nothing can replace dancing together on stage, Company dancers exercise their creativity with unique possibilities using dance and technology as they work towards a culminating Virtual Performance at the end of the semester. As always, Company dancers will gain new insight into historical and current dance movements, and develop their own voice through the Dancewave Company performance experience.

Equity, Advocacy & Wellness Regroup: Dancewave is known for building a supportive community among dancers, teaching artists, and staff. Addressing the vital conversations happening in our current social and political climate, Company dancers ages 13-18 participate in an advanced adolescent Regroup, adding a discussion-based Advocacy, Equity and Wellness curriculum outside of classes and rehearsals, provided at no additional cost.
 
Learn more about our Companies, Auditions and Scholarship on our website: dancewave.org/youth-company, or check our Dancewave Company on Instagram @DancewaveCompany