Dancewave's Holiday Fiesta - Nutcracker Delight!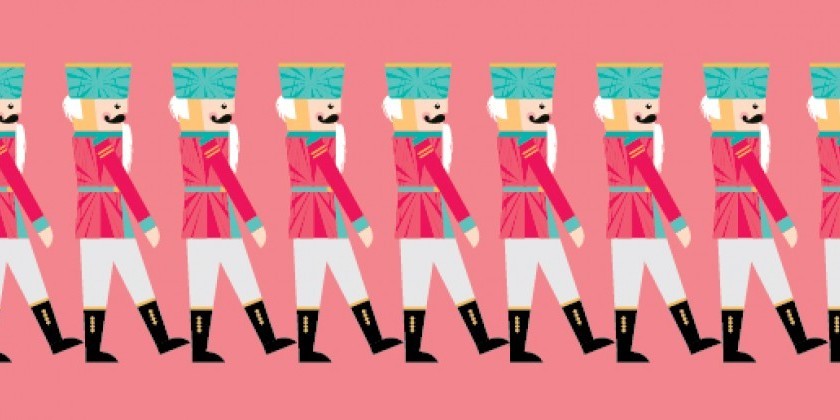 Company:
Dancewave
To celebrate the holiday season, Dancewave invites you to this year's HOLIDAY FIESTA, Nutcracker Delight! Join us for an afternoon full of fun festivities including dancing, food, raffle prizes, and much more! Enjoy performances by the Dancewave School, Dancewave Companies and Dancewave Ensembles, as they explore creative interpretations of the Nutcracker! There will be two delightful performances at 3:30 & 5:00 pm and you can see both for the price of one!
Tickets (Ticket sales benefit Dancewave Scholarship Program)
Pre-sale Adult Tickets-$10
At the Door-$15
Children under 5-$5 
For more info, email us at rsvp@dancewave.org.