Dating Game, Art?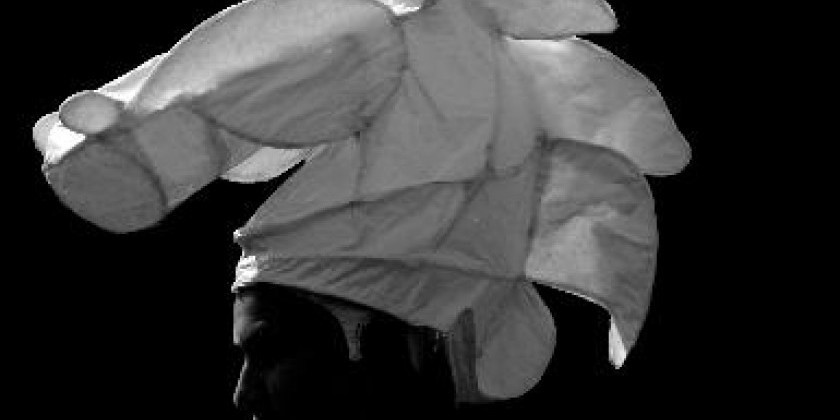 Company:
RABBITHOLE PROJECTS
FAIRYTALE PROJECT AT
RABBITHOLE PROJECTS

DEAR ART LOVERS FRIENDS SUPPORTERS

WHEN? THURSDAY DEC 5TH, 6-10pm
WHERE? RABBITHOLE 33 WASHINGTON ST (DUMBO) BROOKLYN NY 11201 www.rabbitholeprojects.com
WHAT? I'm honored to be presenting FAIRYTALE PROJECT again, this time brought to you as a multidisciplinary exhibit with my dear collaborators; photographs by Athena Azevado, video installation by Washmachine & Costumes by Asa Thornton.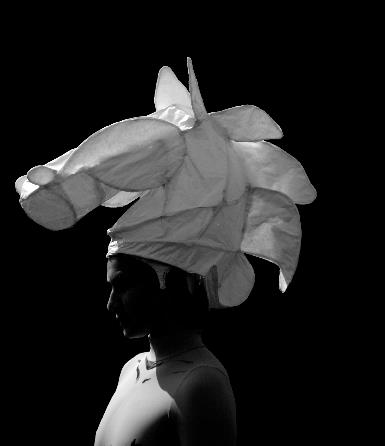 ABOUT THE WORK
Part dating game, part Wonderland-esque, this immersive performance is farcically fashioned in relation to the Chinese Zodiac and the attributes that label, guide, and shape human behavior especially in relation to compatibility, desire, and attraction. With a participatory audience of men, the performers will have their eyes closed as they couple-up with an audience member whom they select by a process of using their five senses and then a slow dance to determine whom they are most attracted to via their 'animal instincts'. There will be a soundtrack playing of interviews with the performers based on the imprints that Fairy Tales had as little girls and their beliefs about love and happily ever afters. The research is concerned with coupling, social dynamics, and the human urge not to be alone.
Press: http://www.tribecatrib.com/content/figments-their-imagination-island-wacky-and-inventive-fun
Interview/Video: https://vimeo.com/70909272

OUR PROUD SPONSOR CLASE AZUL WILL PROVIDE ARTISAN TEQUILA THROUGHOUT THE NIGHT, COME SIP, WATCH & PARTICIPATE!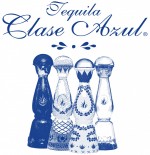 UPCOMING PROJECTS SAVE THE DATE!
JANE, a solo performance FEB 25th, DIXON PLACE
_____________________________________________________________________________
OTHER NEWS!
CHOREOGRAPHY FOR EVENTS
©ARTE BLANCHE PERFORMANCE
Private Parties | Seasonal Soirées | Gallery Openings | Advertising Launches | Monumental Birthdays
Carte Blanche is a new firm that focuses on collaborations with event planners, businesses and individuals to create a performance experience infused with an avant-garde touch.

Please visit the website to view the trailer and keep me in mind if you are having an event or know people who are looking for something unusual and artistic for their events.
www.carteblancheperformance.com
______________________________________________________________________________________

I hope to see you soon!
Shandoah
www.shandoahgoldman.com