David Thomson in Residence at The Invisible Dog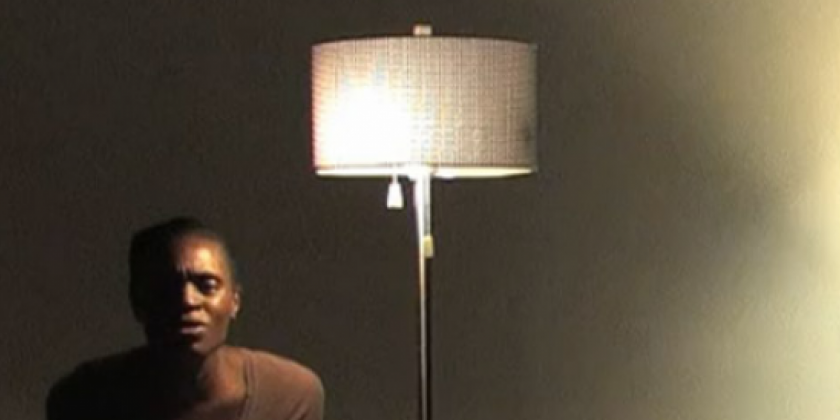 Company:
The Invisible Dog Art Center
JULY 28 – AUGUST 10 – DAVID THOMSON IN RESIDENCE

David Thomson, whose work dwells at the intersection of movement, text, sound, and song, will develop intimate chamber pieces for a series of commissioned performance/installations to be presented throughout New York City in 2014.
David Thomson has worked as a collaborative artist in the fields of music, dance, theater and performance with a wide range of companies and artists including Mel Wong, Trisha Brown ('87-'93), Jane Comfort, Susan Rethorst, Remy Charlip, David Roussève, Ralph Lemon, Muna Tseng, Dean Moss/Layla Ali, and Alain Buffard, among many others. Thomson has performed downtown, Off Broadway and in London with the acclaimed a cappella performance group Hot Mouth, which garnered a Drama Desk nomination for "Unique Theatrical Experience."
Thomson's other projects have included work as choreographer/performer in Tracie Morris' Afrofuturistic, Sekou Sundiata's final project the 51st (dream) state, Meg Stuart's Auf Den Tisch, and as a re-performer in Marina AbramovicI's MoMA retrospective, The Artist is Present. His work has been presented by The Kitchen, Danspace Project at St Mark's Church, Dance Theater Workshop, Roulette and Movement Research at Judson Church. He has been artist-in-residence at Joyce SoHo, Dance Theater Workshop, and Movement Research, and is an inaugural Gibney DiP Resident Artist. He has won "Bessies" for Sustained Achievement and as part of the creative team for Bebe Miller's Landing/Place.  His writings have been published in the Movement Research Journal and his visual work Home has appeared in 2wice magazine. An ongoing advocate for dance and the empowerment of artists, he was one of the founding members of Dancer's Forum and has served on the boards of Bebe Miller/Gotham Dance, Dance Theater Workshop and presently New York Live Arts. He is a 2012 USA Ford Fellow.