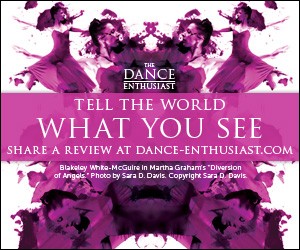 Diaspora Dance Series 2017: Our Caribbean Spirit
Company:
Dance Caribbean COLLECTIVE
The Diaspora Dance series - a series of dance workshops - offers the public, access to an array of Caribbean Dance forms and styles from Guyana to Cuba, back to Brazil and many more. Join us for these open level classes, happening every other Thursday at 6:30-7:45pm beginning April 13, 2017 and ending June 22nd with our DCC Dance-a-thon. 
Thursdays I $15 per class I Brooklyn Studios for Dance
ILLY'S DANCE CLASH: ST.KITTS SOCA/MASQUERADE.
Masquerading as it is in St. Kitts includes elements of European and African genres, which include the "Wild Mas", the Waltz, the Rhumba, and the Fertility Dance. ILLY's spin will include historical masquerade movement to current high tempo St. Kitts Rhthyms.
Next up: May 11th – GUYANA MASQUERADE: Rosalind October-Edun