Dirty Soles Dance Seeks Male and Female Dancers for Upcoming Projects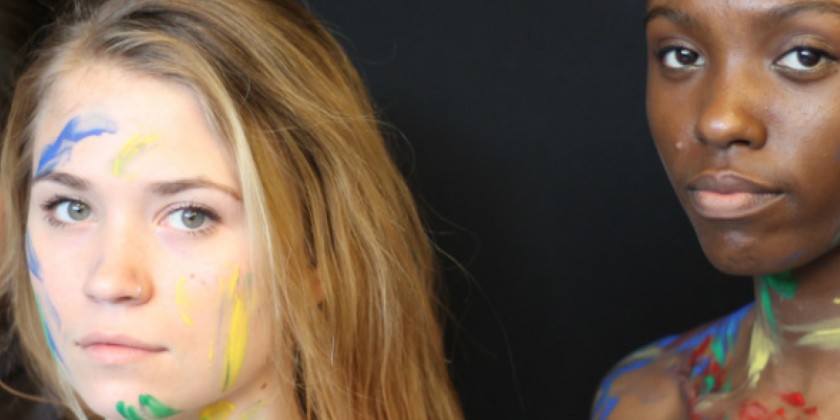 Company:
Dirty Soles Dance
Dirty Soles Dance, a new/project-based contemporary dance company, is seeking male and female dancers for future projects. Dancers should have a strong contemporary background and be comfortable with improvisation.
Small performance stipend available depending on project.
Rehearsals to begin July 2014
Please submit headshot, resume, and a short dance clip to ravenljelks@gmail.com*
AUDITION DATE: June 29th, 2014 | 12-1:30pm (GROUP ONE), 1:30-3pm (GROUP 2)**
*Information regarding exact location will be sent once your materials are received.
**There is a limit as to the number of people in each group, so please do not request to be in a specific group
Check us out at www.dirtysolesdance.weebly.com or find us on Facebook!