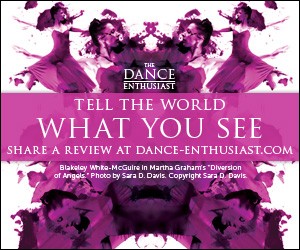 Dont Miss "Chronicles of Skin"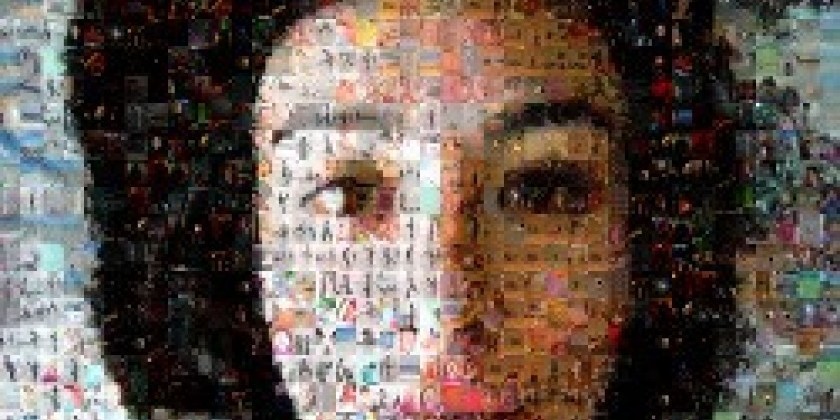 By Geraldine Cardiel, Limon faculty member
THIS WEEKEND!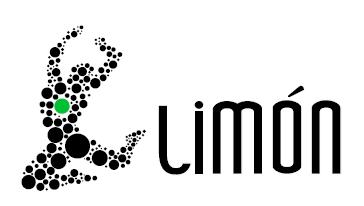 Celebrate Mexico Now presents
Chronicles of Skin
............by Geraldine Cardiel, Limón faculty member
September 14 & 15, 2013 at 7:30pm
CPR - Center for Performance Research
361 Manhattan Avenue, LIC, NY
.
Tickets: 2 in advance or 5 at the door (cash only)
Click here to buy your ticket now!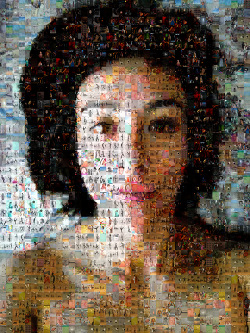 Geraldine Cardiel presents a dance/theater piece based on the personal archetypes of Mexican women - past, present and future. It follows her adventures as she explores her creation, and searches for her face and heart. From the self, to the other, to the partner, to the "other inside her", she finds her way past the idea of "the one and only woman".

Geraldine Cardiel will be teaching at
Peridance Capezio Center from Sept 30 - Oct 4

Visit the Limón website for more information
on all Limón programs, classes & Company updates
_______________________

All classes are held at Peridance Capezio Center
126 E. 13th Street between 3rd and 4th Avenues. NY 10003.
It is easily accessible via 4, 5, 6, L, N, Q, R. W subway lines
to Union Square/14th St station, or M1, M2, M14 buses.