"Don't Take It Personally"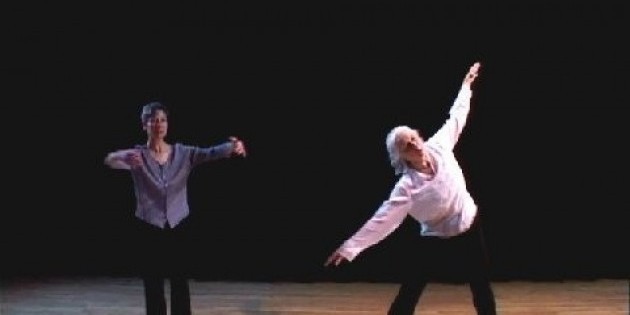 Company:
Laura Pawel Dance Company
Laura Pawel presents her company in a premiere and repertory works that combine improvisation structures with sound and text. As always the Company performs to original scores played live by the composers Phil Stone, the Cecilia Coleman Trio, and Barebones (harmonica & guitar trio). Pawel's longtime company members are Stacey Berkheimer, Jim Finney, Pamela Finney, Emily Kistler, Maki Kurokawa, Elaine Myrianthopoulos, and Pawel.