EUROPEAN MASTERS' WORKSHOP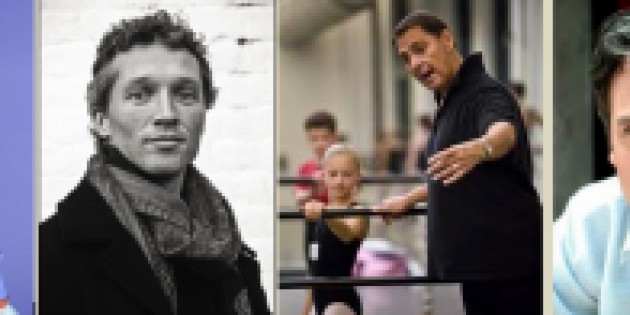 Company:
French Academie of Ballet
The French Academie of Ballet is pleased to announce a "European Masters' Workshop" for serious dance students, ages 13 and older.
This workshop will include technique classes based on the Vaganova, Bournonville, Cecchetti and French techniques taught by master teachers.

Students will have the opportunity to work with Irina Dvorovenko (American Ballet Theatre), Peter Brandenhoff (Boston Ballet, Hamburg Ballet and San Francisco Ballet), Raymond Lukens (Director of ABT's National Training Curriculum) and François Perron (French Academie of Ballet's Artistic Director).
Admittance to the "European Masters' Workshop" is limited. Detailed information as well as registration information can be found on our workshop's website http://fperro8.wix.com/european_masters.
The cost for the two-day workshop is 25.
ABOUT US
Founded in 2011 by François Perron, the French Académie of Ballet is a unique pre-professional training program that had not previously existed in the United States. Based on the French School of classical technique, the French Académie of Ballet trains pre-professional dancers in the tradition of classical technique, promoting ballet in its purest form; placing emphasis on precision and elegance. To learn more about the French Academie of Ballet's year-round program, please visit our website www.frenchacademieofballet.org or call the school at 646.703.0414.