Earl Mosley Dance Students to Perform at the Kennedy Center, Washington DC‏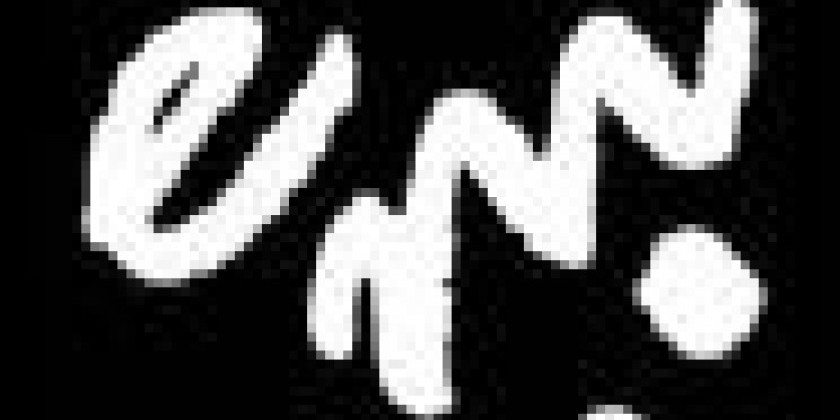 Company:
Earl Mosley Dance
EARL MOSLEY'S DANCE STUDENTS TO PERFORM AT KENNEDY CENTER
The American College Dance Festival Association (ACDFA) has selected Earl Mosley's choreography set on students at Montclair State University to represent the Northeast at their National College Dance Festival in June. The Festival will be held at the John F. Kennedy Center for the Performing Arts in Washington, DC, from June 5 - 7, 2014.  Selected for performance at the Festival is Mr. Mosley's beautiful and moving piece, "Oh My Love" set to Cindi Lauper's music. An excerpt of "Oh My  Love" will also be performed at the EMIA Scholarship Benefit Gala at the Kent Community House on May 3rd from 5:00-7:00pm.
Earl Mosley is an internationally renowned choreographer and dance educator. In addition to his position on the faculty at Montclair, Mr. Mosley teaches at the Alvin Ailey American Dance Theater, Joffrey Ballet School, and Long Island University, and is a guest artist at many prestigious campuses around the country and abroad. He and his students are well known to dance audiences in Litchfield County, and throughout Connecticut, as a result of his summer intensive, Earl Mosley's Institute of the Arts (EMIA), which will celebrate its ninth year in Kent from July 6-August 2 held at The Marvelwood School (with performances on July 11, 12, 19, 25, 26, and August 2).
For more information about Mr. Mosley, the May 3rd Scholarship Benefit, EMIA's summer program, and more visit EMIAdance.org.
Renowned dancer and choreographer, Fredrick Earl Mosley founded his Institute of the Arts as a subsidiary of the not for profit Diversity of Dance, Inc. 210 Eastern Parkway 4K, Brooklyn, NY  11238, a not-for-profit 501(C)(3).  The major focus of Diversity of Dance to provide the highest level of excellence in dance education (regardless of student's ability to pay), including a summer intensive held at the Marvelwood School in Kent, CT.  EMIA Executive Director, Steffen Coleman is available for interviews, quotes and stories on the program for the local media.  Contact her at 860.350.6494, info@EMIAdance.org, or visit www.EMIAdance.org.