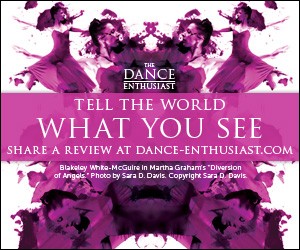 Echoes in Time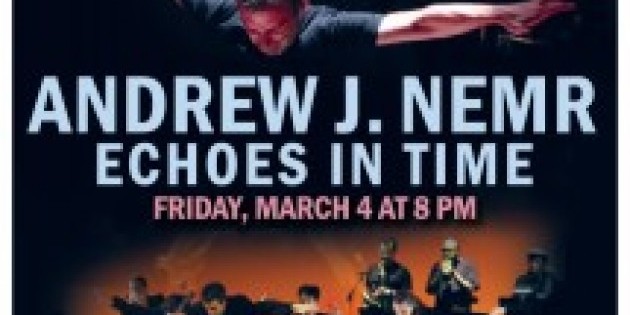 Company:
Symphony Space Presents
Symphony Space
a
23 PRiME INC production
Echoes In Time
Symphony Space - Peter Jay Sharp Theatre
2537 Broadway at 95th Street
New York, NY 10025-6990
ONE NIGHT ONLY!!!
Friday, March 4th, 2011
8:00pm
Featuring reconstructed works of Henry LeTang, Steve Condos, Buster Brown, Jimmy Slyde, Chuck Green, Bubba Gaines, Bill "Bojangles" Robinson, and Gregory Hines.
Featuring CPD PLUS (Cats Paying Dues) - Nine Dancers and a live Jazz Quintet
SEE THE BILL ROBINSON STAIR DANCE LIVE!!!!
or call 212-864-5400