Education Manager Job with Alexandra Beller Dances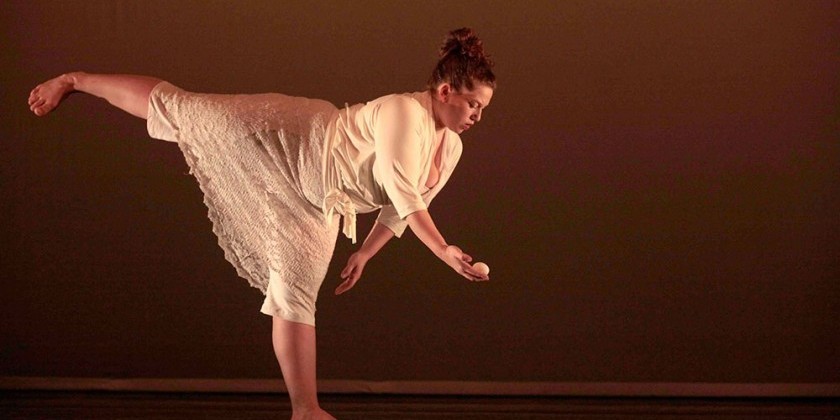 Company:
Alexandra Beller Dances
Education and Social Media Coordinator Position for Alexandra Beller/Dances
Alexandra Beller/Dances is seeking an education and social media coordinator to begin immediately. The position requires someone who is detail-oriented, self-motivated and propelled, and someone who is able to take an abstract idea and create an action plan to see ideas to fruition. In addition, we are looking for someone to expand relationships with colleges and universities, develop engagement possibilities and expand our scholarship programs. Prior experience in arts administration and management preferred. Coordinator position involves crafting emails and communicating with students, producers, and teachers, so inclusivity, anti-racist, gender-neutral, LGBTQ and disabled inclusive language and thinking is imperative, as you will often be representing the company.
App. 4-5 hours a week (15-20 hours/month) with some weeks/times off throughout the year (app. 160 hours/year)
$18-22/hr 
The Education Coordinator will:
Coordinate space rental for all classes and workshops, including making timely payments and reviewing and signing contracts as necessary
Attend a monthly meeting with the Marketing and Design Director and Artistic Director 
Coordinate additional meetings as needed with Artistic Director
Communicate with workshop attendees; send welcome emails, Zoom links and follow up as necessary
Manage classes
Manage participants' payments, including payment reminders and setting up payment plans as requested
Coordinate information from teachers for website (teacher bios, photos, etc) for Summer Intensive or other classes for the year
Schedule flyering, postering, and mailings in collaboration with an intern
Review financial tracking for each class, and send a "final report" of class financials of spending and profits: hours for admin, space rental, teacher fees, flyering and posters, other expenses, income from students
Brainstorm on continued marketing efforts for courses
Monitor class sizes, send updates to Artistic Director/Manager with updates every two weeks
Establish and expand relationships with schools and universities for teaching engagements and student enrollment, including managing and expanding a scholarship program.
May explore grant opportunities to support a scholarship program
Send weekly updates on programs, initiatives and plans.

Social Media Coordination:
 
Create Facebook events and update online events for all classes (on DancEnthusiast, DanceNYC, others) and research new possibilities for marketing classes

Intern management:
 
This position oversees all intern/work study positions. We enlist 1-2 work study students per semester. In exchange for free class, work study students cover:
Light photo/video documentation of the classes they are taking
Flyering and mailings for that semester
An additional work study student covers financial tracking of all courses for a semester(may be a separate person) 20 hours total
Interested candidates should send a resume and cover letter to: abdancesmanager@gmail.com and beller.alexandra@gmail.com with subject line "Education Coordinator application"). 
Application deadline: October 15, 2020
Start date: October 15–November 1, 2020
Photo © 2020 Alexandra Beller/Dances.