Elektra Cabaret coming up APRIL 15TH at JOES PUB IN NYC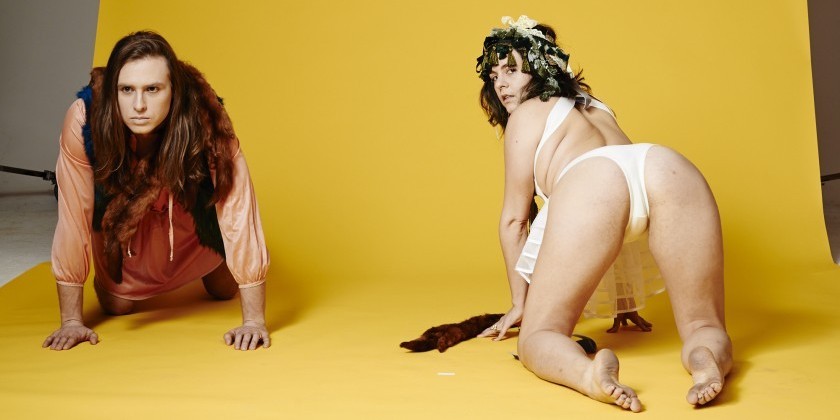 Company:
Elektra Cabaret
HELLO ALL YOU FINE FOLKS. 

please come enjoy our Elektra Cabaret show at joes pub april 15th (world premiere)
to be clear, this is not Elektra. it is a cabaret show based on our Elektra which we will premier in january 2016 in NYC. 

the show runs 6 weeks every wednesday through may 22nd. 
it's a dinner theater and bar so come enjoy food drinks and a show. 

cast includes. 
Elektra: Ann Liv Young 
Orestes: Charley Parden
Klytemnestra: Bailey Nolan 
Chrysothemis: Vanessa Soudan 
Chorus: Marissa Blair 
Sound: Michael Guerrero 

there will be elektra merch and we do take credit cards. 
we luv you and hope to see you there. 
buy tickets here.