Encore Auction Now Open!‏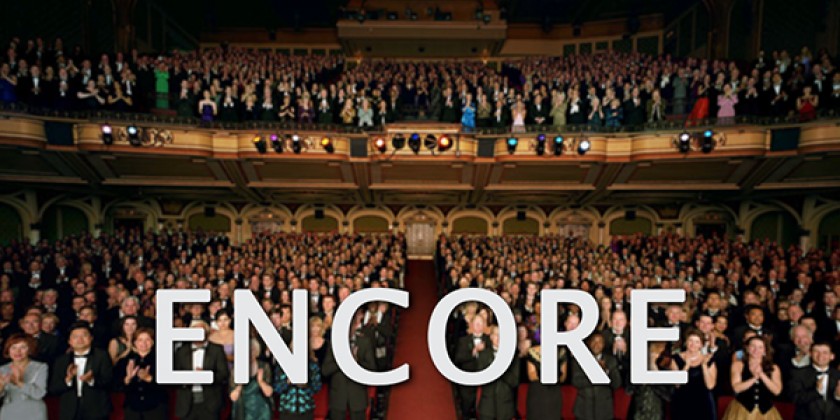 Company:
BAX/Brooklyn Arts Exchange
BAX's Encore Auction 
www.biddingforgood.com/baxarts
 
One Week Only! May 12-18, 2014.

Check out all the undiscovered treasure's from BAX's recent Spring Online Auction. Did you have your eye on something and miss out? Now is your second chance!

Every Bid, Every Dollar supports arts and artist in progress.


Featured Items Include:
 
New York Kids Club Special Event Pack
Invaluable Estate Planning! You know you've been meaning to get to this!       
 

Provincetown inspired painting by acclaimed Cape Cod artist, Dan Rupe
 

Summer rehearsal space in Tribeca 
   
 
And much, much more!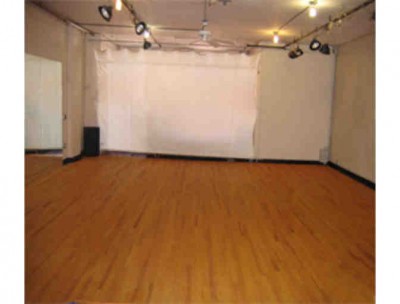 Every bid, every dollar supports BAX's programs & services for artists, students, families, and our community!

Bid Now, Bid Often!

www.biddingforgood.com/baxarts