Erin Pryor Dance Theatre Apprenticeship Aids Community via Site Specific Performances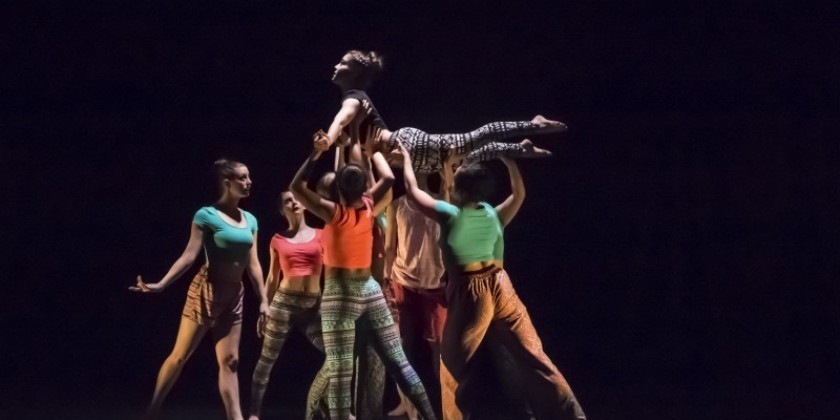 Company:
Erin Pryor Dance Theatre
Erin Pryor Dance Theatre is looking for apprentices for a 60month contract who have a strong technical background, are comfortable using their voice and are interetested in performing to help others. 
Apprentices will be given equal stage time and there is a possibility of promotion to company member at the end of the 6-months. All apprentices should be 100% dedicated to our mission which is creating site specific performances to help communities, who have gone through an unexpected trauma, heal. 
**Audition will be held January 18 at 10am.
**To attend please send a resume and a head shot to Erin@erinpryordancetheatre.com. An email will be sent back with the audition time and location. 
[Photo by Steven Herzog]