Erin Pryor Dance Theatre Auditions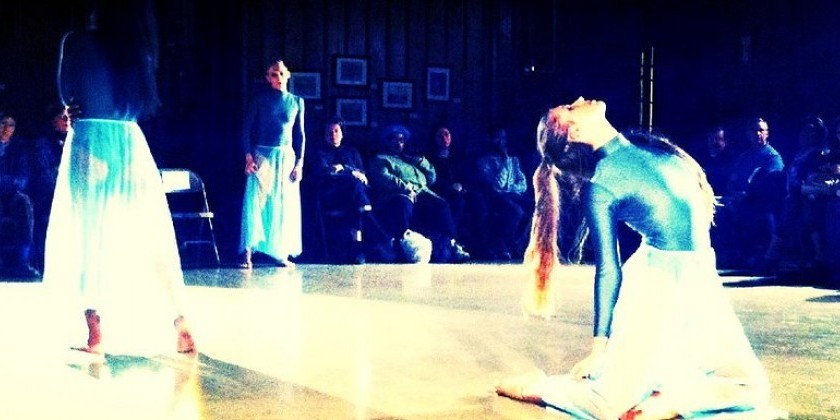 Company:
Erin Pryor Dance Theatre
Erin Pryor Dance Theatre is currently seeking male and female dancers 19-35 for their 2014- 2015 year. The company is looking for committed, well rounded dancers who are comfortable using their voice and who have a strong background in contemporary and ballet. Technically advanced dancers from all styles of dance are encouraged to attend.
Rehearsals are on Sundays
Rehearsals - no pay
Performances - paid
Audition March 9 from 1pm- 3pm.
To reserve your spot a please send your headshot, resume and dance reel (if you have on) to Erin@erinpryordancetheatre.com. 
For a look at our upcoming shows and previous works go to ErinPryorDanceTheatre.com. If you have an questions please email the above email.